Manchester United opinion The Red Devils should sign Youri Tielemens
According to reports in the Evening Standard, Belgian midfielder Youri Tielemans has been linked with a move to Manchester United. The report suggests that Cristian Eriksen is another target which would suggest that United are looking for another creative midfielder and Tielemans is a very good prospect.
The 22-year-old midfielder spent the second half of the season on loan at Leicester City and was very impressive during his short stay.
He registered 3 goal and 5 assists from a central midfield position in that time from 13 appearances, which is highly impressive considering he was coming from a troubled time at Monaco.
Brendan Rodgers is looking to build another attacking side with the likes of James Maddison, Harvey Barnes, Harry Maguire and Ben Chilwell. He has an exciting young squad with him at the moment and will be hoping he can help Tielemans continue his progress at Leicester under him.
United, on the other hand, are looking to rebuild their squad and Tielemans would historically be the kind of player that United would attract. The Belgian is still very young and is a very exciting talent who has room to grow.
The Red Devils have a history of helping players come off age and Tielemans might see this as an opportunity to help the sleeping giants become a premier destination for up and coming players again.
United have a great opportunity this season, with Chelsea potentially having a transfer ban and Arsenal getting a restricted budget to make some ground on their rivals and show signs of real progress under Ole Gunnar Solskjaer.
So perhaps, going to United wouldn't be as risky as it has been over the years, with the club looking very unstable from the outside under David Moyes, Louis Van Gaal and Jose Mourinho.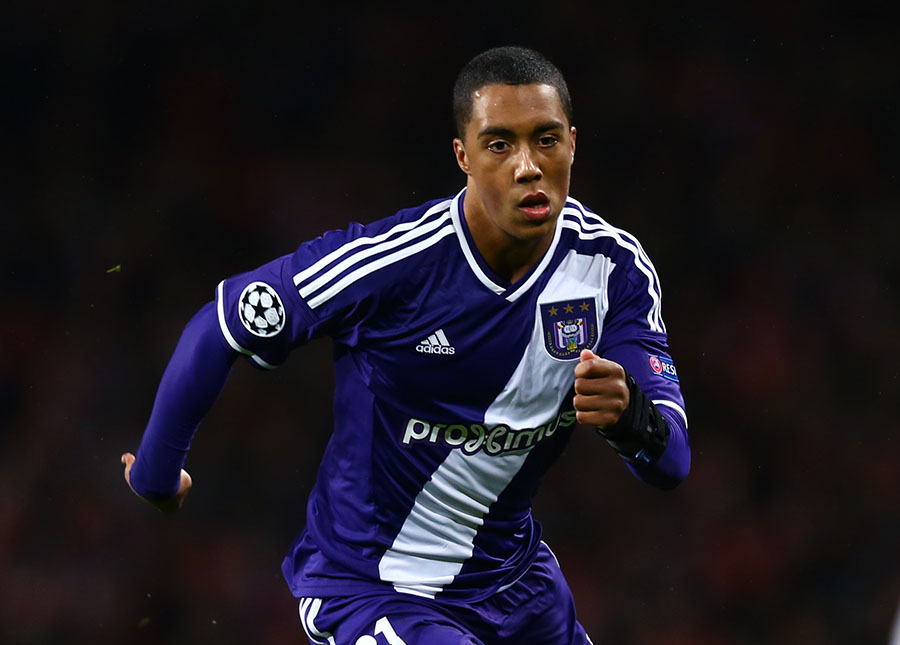 Solskjaer's first 3 months at the club were a sign of what United could look at their very best. They were devastating on the counter and defended very well as a unit but injuries to key players and some season-defining losses killed the morale that was building with the managerial change.
Read More Manchester United news, click here: Manchester United latest news
Conclusion
Youri Tielemans should make a decision that would help his development. With Ander Herrera and Marouane Fellaini leaving the club, there is a vacant spot for this new-look United and Tielemans would fit like a glove.
He might be inconsistent but there aren't many places in Europe to play football in like Old Trafford.