Manchester City vs Manchester United: 3 key battles
Arguably one of the best fixtures in the Premier League, the Manchester derby is set to take place on Saturday. The cross-town rivals will face off against each other at the Etihad Stadium.
Manchester City are languishing behind Liverpool in the title race, whereas Ole Gunnar Solskjaer's men are trying to sneak into the top six after a hard-fought 2-1 victory against Tottenham midweek.
This derby is known for its roughness and the city of Manchester usually gets paralyzed to watch the teams establish their supremacy.
Though United are often more dominant among the two, let's have a look at the key battles that await us on Saturday.
Three Key Battles – Manchester City vs Manchester United
The Midfield Battle
The Cityzens have one of the best midfielders across Europe in Kevin De Bruyne. The Belgian has been their key player for many seasons.
The creative hub for City, De Bruyne is capable of nullifying United's defence with his splitting passes to create goalscoring opportunities.
On the other hand, United have a very young and inexperienced set of midfielders, who are slowly making their presence felt on the pitch. Their star player Paul Pogba has been on the sidelines for two months, thus resulting in Scott McTominay taking control of their game.
It would be interesting to watch which side takes control from the start and eventually, the midfield battle could decide the outcome of the game.
Raheem Sterling vs Aaron Wan-Bissaka
Solskjaer faces a herculean task when it comes to stopping City's best player Raheem Sterling from making any advances.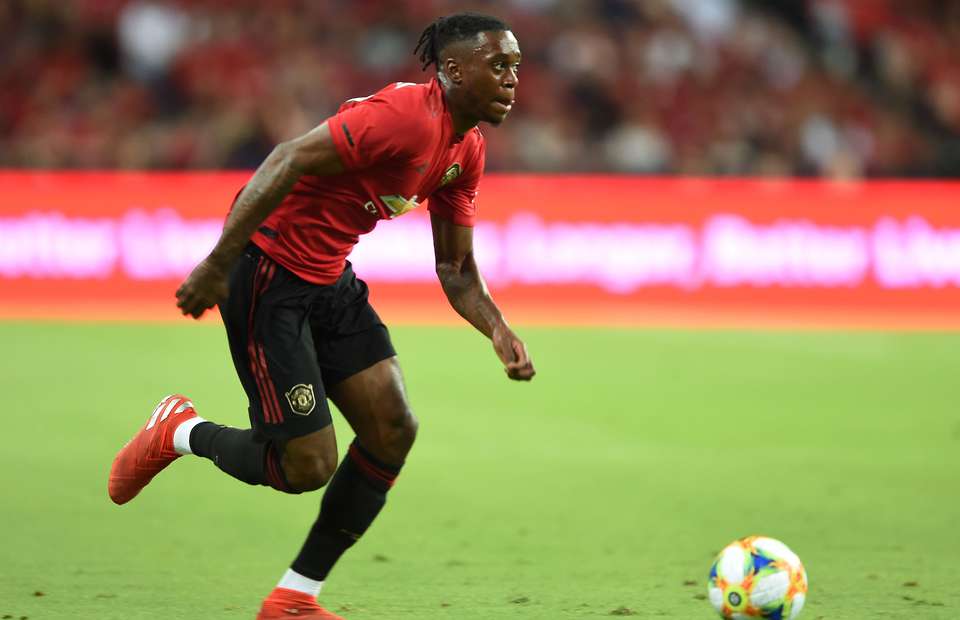 Right-back Wan-Bissaka has been in top form while carrying out his defensive duties ever since he switched to United from Crystal Palace. With 57 tackles so far, Wan-Bissaka is third on the list of tackles attempted, surpassing the likes of Virgil Van Dijk.
Thus, Sterling might face a tough time on the flank against Wan-Bissaka.
Read more
Marcus Rashford and City's inconsistent defensive unit
Since Aymeric Laporte's injury, the main issue for City has been their defence this season. They also failed to bring in a replacement when Vincent Kompany departed last summer. Since then, only John Stones and Fernandinho have taken up these responsibilities.
In 15 games, City have conceded 17 goals, which is quite a lot by their standards.
Meanwhile, Rashford is in the form of his life. In the last 7 league games, Rashford has been directly involved in 9 goals for the team (7 goals and 2 assists), including the 2 he recently scored against Tottenham.
Daniel James, another of United's forwards, could also cause serious problems with his pace for City's shaky defence.