Man Utd Opinion: Why should Man Utd hold on to Paul Pogba?
Manchester United talisman Paul Pogba has been subject to transfer interest ever since he confessed that he is looking for new challenges.
Real Madrid and Juventus have turned out be his potential suitors so far, with the latter one coming up with a fresh bid recently. (h/t Football London)
Amidst all these transfer links, the Red Devils shouldn't even think of letting the French World Cup star go at any cost.
Pogba – the only optimism in the midfield
Ever since Pogba expressed his desire to look for a new life away from Old Trafford (h/t The Guardian), the Red Devils have been on the hunt for his possible replacements.
Big names did emerge on their wishlist but to no avail in the end. Though there are options like Scott McTominay and Andreas Pereira, none of them carries the same traits as the French World Cup man.
Moreover, wagering on too many young talents is also a bit of a narrow-minded perspective.
United endured a torrid run last season, eventually failing to qualify for the Champions League and also falling short of a top-four finish in the Premier League table.
Breaking down the season, it is evident that almost the entire squad was liable for their slump, as Pogba's hard work was also taken for granted.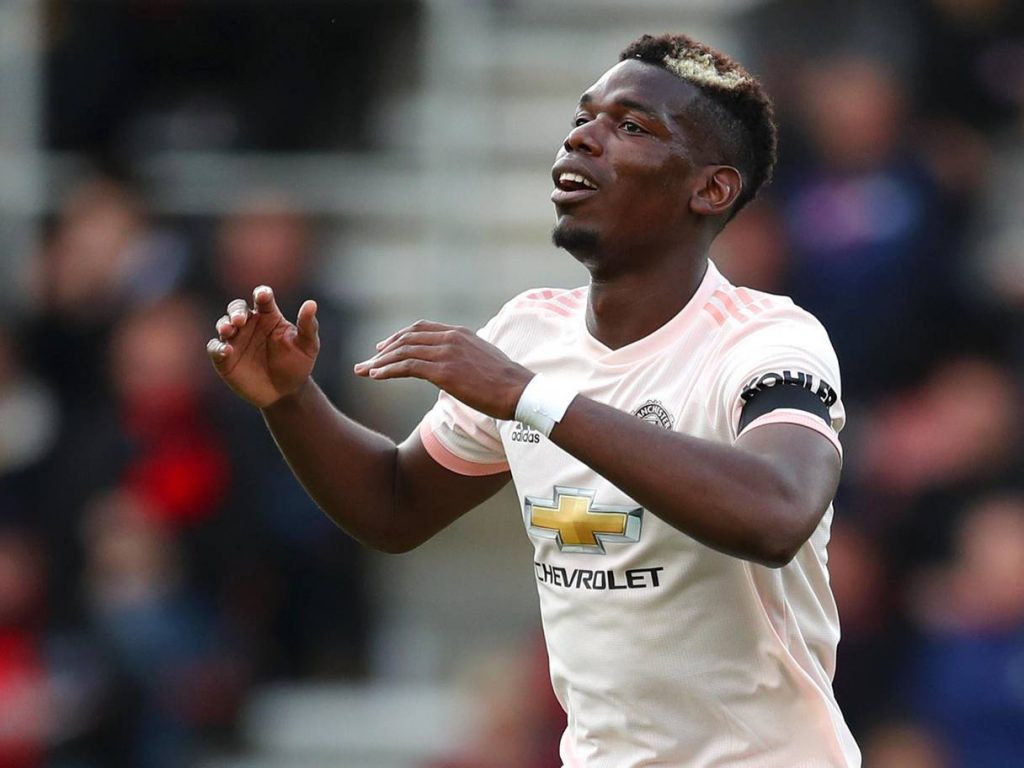 Although he was overpowered by Jose Mourinho at the start, Pogba cut a different and influential figure under Solskjaer, putting a string of valuable displays. In the process, the 26-year-old racked up a total of 16 goals and 11 assists in all competitions. None of United's forwards was involved in as many goals as the French ace last season.
Read more Man Utd News, click here- Latest Man Utd News
Given this, Pogba should lead United's midfield in the upcoming season. If there is a player who can be pivotal at bringing United to its formal state, it has to be Pogba any day.
Final Verdict
The Red Devils have welcomed three bright signings in Aaron Wan-Bissaka, Harry Maguire and Daniel James, despite missing out on a midfielder in the transfer window.
The Norwegian manager should extract the best of Pogba's immense quality and leadership if they are to make a statement in the upcoming season. First and foremost, United should brush off his exit links.