Manchester United opinion: Should the Red Devils sign Paulo Dybala?
While Ole Gunnar Solskjaer's appointment did change things, Manchester United have a long way to go before they become the club they once were. A lot of changes have to be made and the club has already started their reconstruction process.
It started with links to a Portuguese trio (Mirror), then a centre-back duo (Manchester Evening News) and now arguably one of the best players in the world. The Daily Mail has reported that Manchester United are set to make a move for Paulo Dybala, with Juventus open to a move.
While the arrival of Cristiano Ronaldo certainly shook things up at Juventus, a few players have been left out in the cold. Juan Cuadrado, Douglas Costa and even Dybala himself have struggled to make an impact.
Last term, the Argentine was by far the best player at the club but with the season coming to a close, he's played 59% of the minutes available. That has naturally affected the 25-year-old's ability to contribute towards goals, scoring just five in all competitions.
In comparison, Dybala finished last season with 46 appearances, scoring 26 goals. This included 22 just in the Serie A, which further included three hat-tricks. It showed the adverse effect that Ronaldo's presence has had on the team.
For Manchester United, the situation is the perfect time for them to swoop in. The Red Devils need a new superstar and with Paul Pogba's future possibly at Real Madrid, Dybala is the man they should be looking towards.
A magician with the ball, there is little that the Argentine cannot do in the final third and why many consider him to be Lionel Messi's eventual replacement. That being said, putting that kind of pressure on anyone is nonsensical, but at the same time, it says a lot about Dybala.
For Manchester United, he would be the perfect signing. Not an archetype number 10 but more of a trequartista, he would effectively solve their issues with creativity. With a stronger defence and midfield base behind him, Manchester United could become a force to be reckoned with.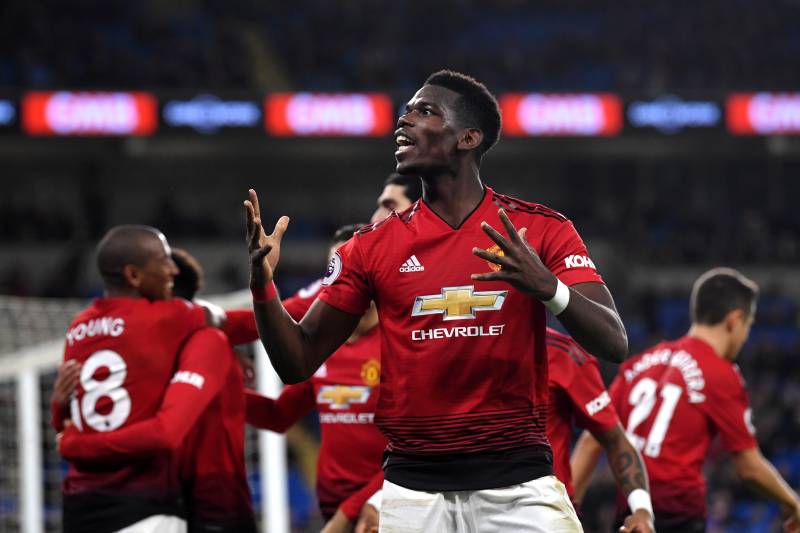 However, any move for Dybala would not be a very cost-effective one, with the Mail reporting that Manchester United's first bid is around £85 million.
Read More Manchester United news, click here: Manchester United latest news
Conclusion
Manchester United needs their very own magician. Paulo Dybala will not come cheap but if a move does happen, it would change the Red Devils' future.