Man Utd Opinion: Why should Manchester United sign Renato Sanches?
Manchester United's approach in the current transfer window is understandable, as they are determined to regain their dominance in the Premier League.
Having already added two young guns namely Aaron Wan-Bissaka and Daniel James, Ole Gunnar Solskjaer's next priority should be to reinforce the midfield unit.
While Paul Pogba has been linked with an exit from Old Trafford, United are presented with a mountainous task of finding a player worthy enough to fill the shoes of the French World Cup star.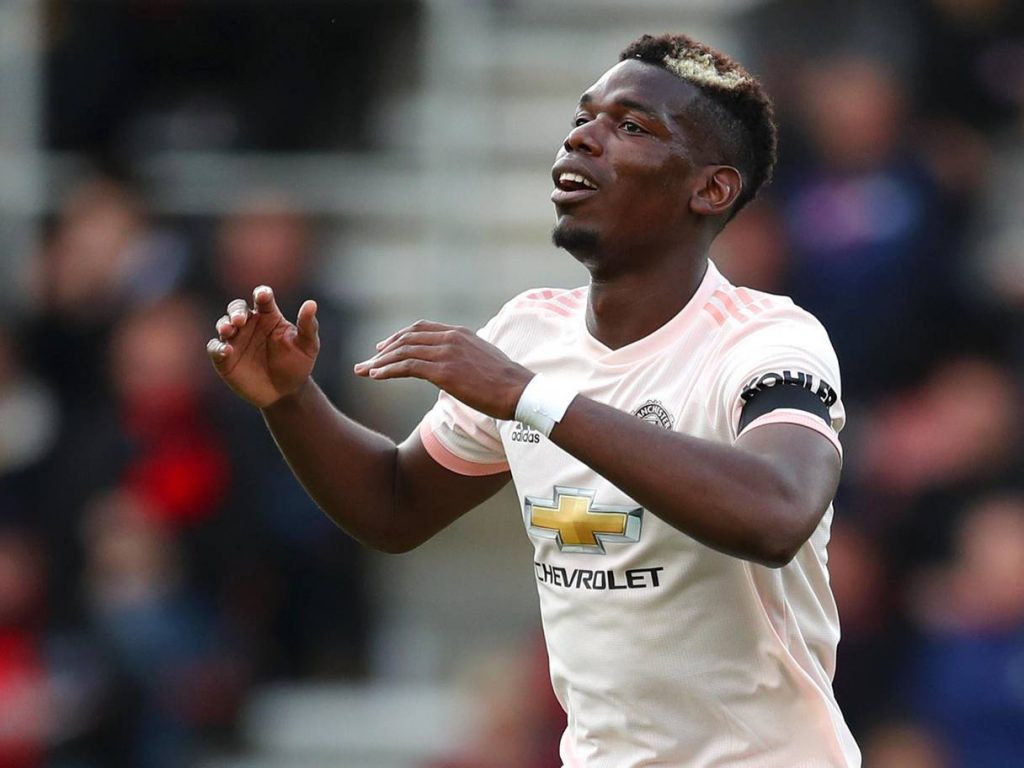 Still, they can achieve the feat by rekindling their interest in Bayern Munich midfielder Renato Sanches, who earlier confessed that he isn't happy in the Bundesliga. (h/t The Sun)
Will Sanchez be able to resolve United's midfield woes?
Sanches' premature potential was only flattering to deceive as he hasn't gotten off going since his move to Germany from Benfica.
However, his bad reputation can be still discarded, given the fact he was sparsely used by the Bavarians over the course. To be precise, he has made only 34 league appearances.
Yet, United would be a great destination for the 21-year-old to reinstate his career and at the same time, Solskjaer can extract the best out of him.
Sanches' biggest highlight is his versatility to fit in any of the positions in the midfield.
Even in an underwhelming 2018/19 campaign, where he was used as a substitute on more than 10 occasions, the Portuguese star managed to complete a pass success percentage of 9, with an average of 1 dribble and 1 shot per game.
Furthermore, he seems to be in good touch in the pre-season friendlies, as he scored a goal against Fenerbahce.
Sanches' best times were during his time with Benfica, where he broke several records and also received wider attention. His brilliant campaign in the Euro 2016 provided a helping hand for Portugal to clinch the trophy, besides getting named the Young Player of the Tournament.
Read more Man Utd News, click here- Latest Man Utd News
Solskjaer can restore the midfield to its actual state if he manages to do the same with the Portuguese youngster.
Final Verdict
United should begin sorting out the midfield reinforcements, as the transfer window nears its end. Sanches can be a safe bet for the Red Devils to solve their midfield woes, given his young age and the immense potential.