Manchester United opinion: Solskjaer should reignite interest in Wilfred Ndidi
Manchester United were heavily linked with a summer move for Wilfred Ndidi towards the end of last season (Daily Mail) but nothing ever happened. Instead, Jose Mourinho opted to sign Fred, a move that hasn't worked out for either side.
Since then, Mourinho has been sacked by the club and his £52million signing (Sky Sports) has been sent to the bench. The 25 year old has barely managed to make 20 appearances this season, with only 14 in the Premier League, showing his downfall.
Under new manager Ole Gunnar Solskjaer, Fred has been a peripheral figure. Instead, the new Manchester United boss has opted for Ander Herrera and Scott McTominay.
To make things worse, Nemanja Matic's recent performances have left a lot to be desired.
While he did flourish initially as a Red Devil, this season, like most Manchester United players, Matic has failed to make an impact. Defensively, the no-nonsense midfielder has looked far from his best and the club has paid the price.
That's exactly why the Red Devils should look to reignite their interest in Leicester City star Wilfred Ndidi. Since his arrival, few players have been as good as Ndidi for the Foxes.
Surrounded by a slew of flops before the 2018 summer window, Ndidi has perfectly replaced N'Golo Kante. This says something, given just how perfect the Frenchman is and has been for France, Chelsea and Leicester City in the past.
However, in the two years since arriving, Ndidi has missed just six games in the Premier League and is just short of 100 appearances for the Foxes. It shows just how well he's taken to the Premier League and is arguably the perfect replacement for Matic.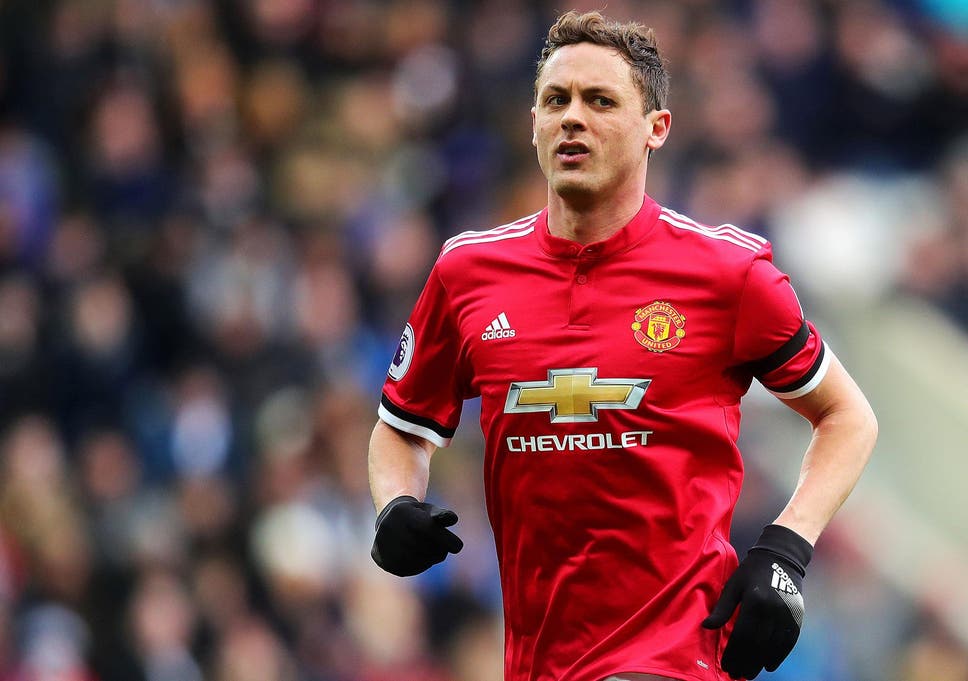 For Manchester United, a move for Wilfred Ndidi will undoubtedly shore up their midfield, allowing Paul Pogba to do what he does best. The Nigerian's defensive nous combined with his ability to keep the ball moving with smart and accurate passes, make him an asset to any team.
That plus his stamina and work ethic have made him perfect for the Premier League, making an immediate impact for Leicester. It's that ability and mentality that makes him a great option for Manchester United, and they need to make sure they make the first move.
Read more Manchester United news, click here: Manchester United latest news
Conclusion
Nemanja Matic's stunning decline has been hard on Manchester United, and it's a problem they need to strike out sooner rather than later.
Someone like Wilfred Ndidi will help make the transition down-right simple since he's a like-to-like replacement for the former Chelsea defensive midfielder.