Manchester City opinion: Man City should beat Bayern to Cancelo
According to reports in the Manchester Evening news, Bayern Munich are now looking like the favorites to win the signature for Manchester City target Joao Cancelo.
Cancelo only joined Juventus last summer from Valencia after being out on loan for a year at Inter Milan and is possibly one of the best attacking full-backs in the world along with Liverpool's Trent Alexander-Arnold. He can play on both flanks and loves to surge forward.
City currently have Kyle Walker and Danilo, who play in the right-back position. There's a possibility of Danilo leaving the Cityzens if Cancelo becomes a possibility. 
During his time at Barcelona, Bayern Munich and even Manchester City, Guardiola has always put a lot emphasis on that position because he often uses them either as inverted wing-backs or allows them to bomb the flanks like Benjamin Mendy. 
Kyle Walker has been used as an inverted wing-back but Cancelo would be a more traditional full-back, who can deliver crosses into the box. Cancelo is a better all-round footballer than City's current options. Walker isn't the traditional Guardiola footballer.
Despite his great physicality and improvements in his footballing ability, he isn't a very silky player who plays intricate passes nor is he a great chance creator as he isn't a great crosser of the ball.
City should convince the Portuguese international that the Etihad is the best place for him to develop as a footballer. Cancelo only needs to have a look at the likes of Dani Alves, Philip Larkin, Joshua Kimich to see how much Guardiola can improve his full-backs.
City will have their work cut out once again with Liverpool hot on their trails. The Reds came very close last season, missing out by only one point. City have lost an inspirational figure in Vincent Kompany and Liverpool will look at this as an opportunity.
They are also dealing with an ageing Fernandinho and David Silva. The two have been stalwarts for the club this decade and no matter how good they are, fresh faces need to be added to keep the squad just as hungry.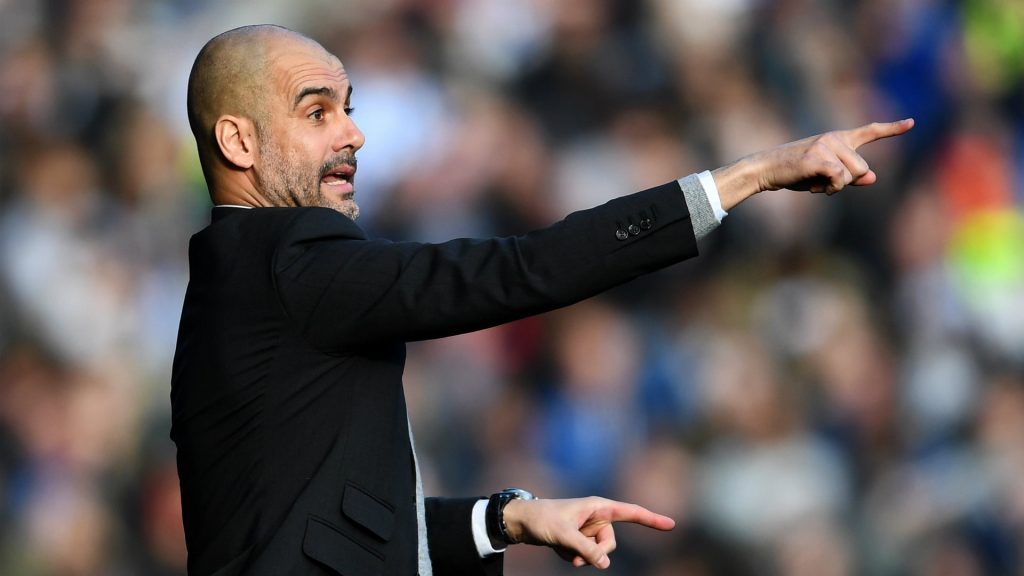 Read more Man City News, click here- Latest Man City News
City can't afford to relax. There is that elusive Champions League, which was one of the reasons why Pep Guardiola was hired by the hierarchy. 
City have won the Premier League before with Roberto Mancini and Manuel Pellegrini. They might not have done it in such a dominant fashion but their ultimate goal remains the Champions League.