Sebastian Rudy signing will calm Pep's nerves surrounding Fernandinho
Manchester City are trying to acquire the services of former Bayern Munich defensive-midfielder Sebastian Rudy according to the Sun.
Manchester City started the season in explosive fashion and although their team is quite stacked in terms of quality and depth, their performance has slowly dropped off and has led to Liverpool taking over the driving seat in the league.
Individually, they have arguably the best team in the league but in terms of points, Liverpool have stayed one step ahead. While Guardiola has been building his team over the last few seasons, he has managed to lure some of the world's most sought-after talents to the Etihad.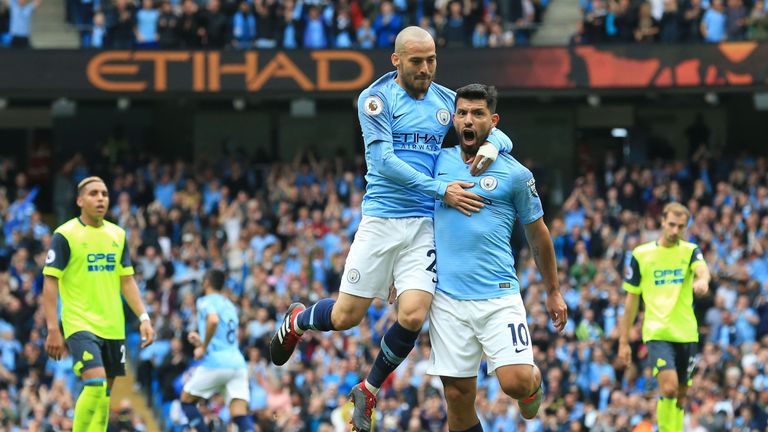 Pep has strengthened each and every position on the pitch and has built a fearsome looking squad with the depth and tenacity to compete with the greatest. While most issues are addressed immediately at the Etihad, they seem to have missed out on a very concerning one.
Fernandinho is Man City's leader on the pitch and is responsible for controlling everything that City do when in possession. He is a midfield destroyer and a provider rolled up into one brilliant Brazilian. Pep Guardiola's City side is built around him and losing him to even a short-term injury would be a massive blow.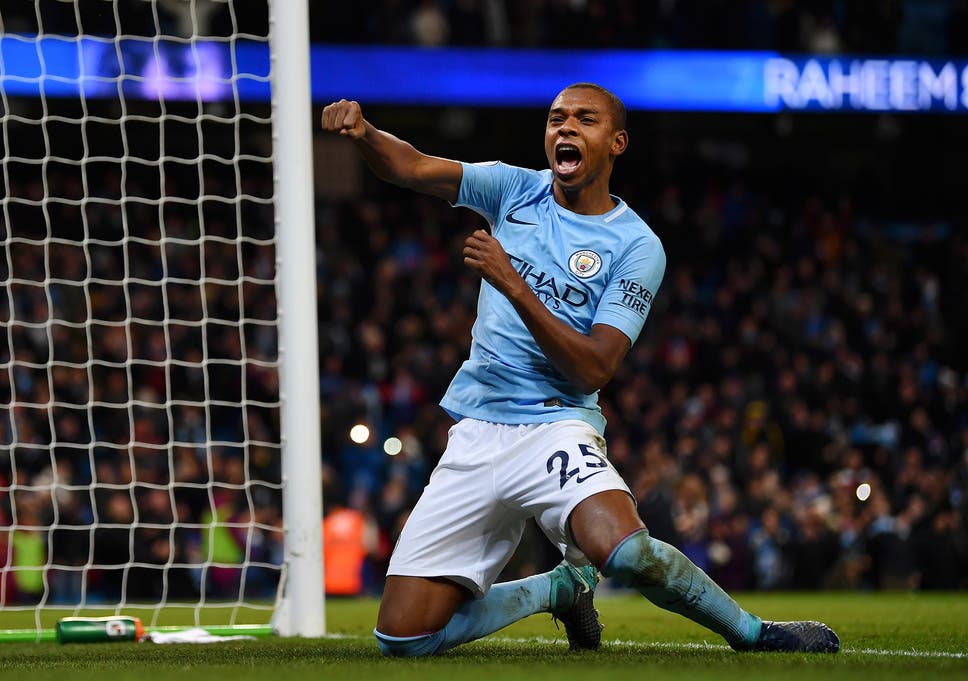 With Fernandinho turning 34 in a few months, it's about time City dip into the market to try and find someone to fill the void he could eventually leave. With Gundogan as their only other realistic midfield option, City would be better off signing someone to deputise for the Brazilian sooner than later.
Hence, Manchester City's lining up a loan move for Schalke 04 midfielder Sebastian Rudy makes sense. He joined Schalke from Bayern Munich at the start of the season and has only made 8 Bundesliga appearances.

He is a solid player who puts defending ahead of attacking. Having played for Bayern, he is a top quality passer of the ball and controls the pace of the game in the midfield. Like Fernandinho, his work rate in the middle of the park is commendable and would certainly replicate the dynamism of the Brazilian.
Read More: Forget it Pep – Man City signing this expensive Barcelona star would be nothing but a waste
Given his current lack of game time, the possibility of challenging for the English title in his first season in the Premier League may be too good an opportunity to pass up on. Guardiola would do a good job to sign the German up in what could be a season-saving signing.