Manchester City opinion: Manchester City should hold onto Nicolas Otamendi
According to a report in the Sun, Manchester City's Nicolas Otamendi has been linked with a possible exit from the Etihad but it's important that he stays at the club as there aren't many centre-back options to lead City next season.
Manchester City have lost arguably their most important player since the new ownership and are heading into an era where his leadership and iconic presence will be sorely missed besides his defensive attributes.
Otamendi is now the senior centre-back at the club and was arguably the best defender in the league in the 2017/18 season. He's fantastic at driving the ball into midfield and is also very good at winning headers in the opposition's box.
He doesn't mind rattling the opposition either, which will be required as John Stones and Aymeric Laporte sometimes lack the same kind of bite and a nasty streak that's required to get over the line.
Stones has been very inconsistent since his move to the Etihad. He often starts the season with some very promising showings but shows inconsistency over the season and loses his starting spot.
As mentioned earlier, Vincent Kompany would often come clutch in some of the more important games towards the end of the season and losing him will be a massive psychological blow.
To lose Otamendi as well will be a big blow because as good as Laporte and Stones are, they don't always play with the same authority as the best defenders in the world. They're both very tidy on the ball but when more difficult games are on the horizon, they can look a little unsettled.
Otamendi is now 31-years old and is unlikely to get a big move to any other club soon. Fabian Delph was another senior player that has left the club and David Silva, Fernandinho and Sergio Aguero aren't getting any younger and it's unknown if they will be able to keep up the same level of performances next season as they have for all these seasons.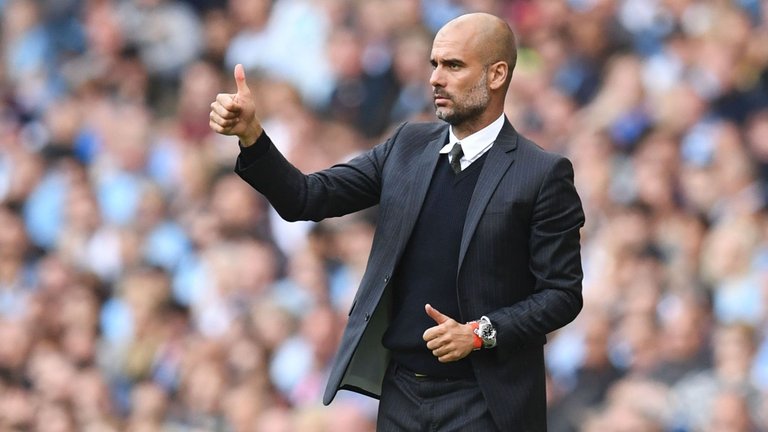 Read more Manchester City News, click here- Latest Manchester City News
Conclusion
Manchester City will be hoping that they'll be the second side to win the Premier League title three times in succession, with bitter rivals Manchester United being the only club to have done so twice.
They'll also be hoping that they can win that elusive Champions League after being one of the best sides in footballing terms in Europe for the last two seasons.