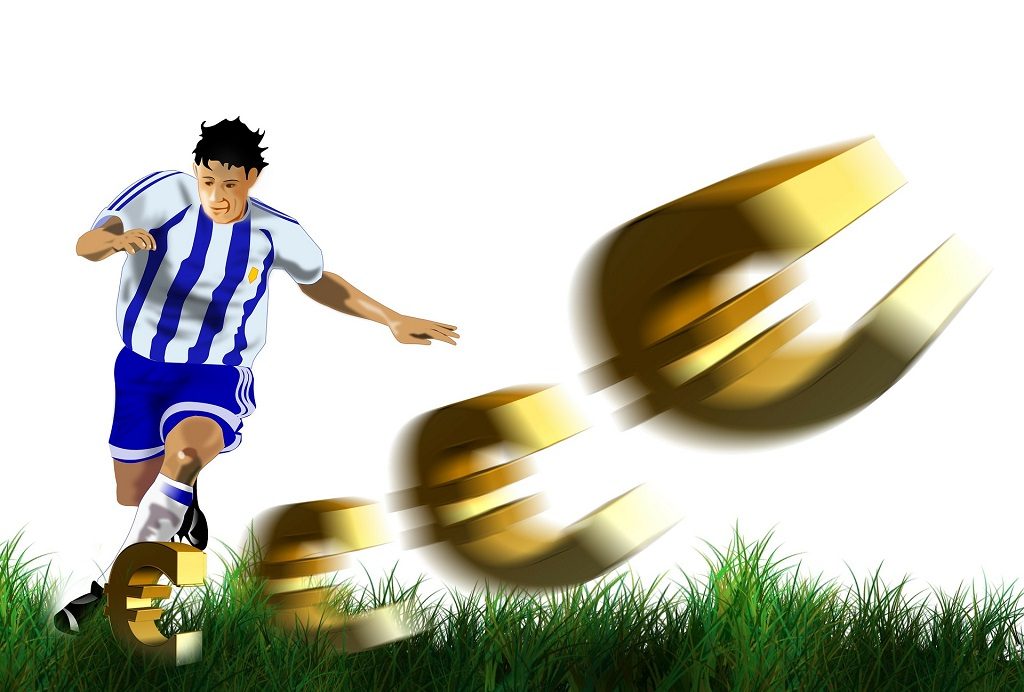 The sport of soccer was never really taken seriously in the US until recently. The first attempt at forming a league was little more than an exhibition affair with some of the world's greatest players at the time deciding to see out the last few years of their careers for big bucks in a country which didn't particularly care for the sport.
Fast forward thirty years and now the MLS is one of the world's most upcoming leagues. Sure, there are plenty of players who go there for the big paydays, but David Beckham was one who saw it is a new challenge and there are now also a lot of homegrown talented players that are working their way through the ranks.
Increased Betting Opportunities
As with any sport, soccer is one that inspires people to gamble on the outcome. Many online betting sites in the USA which previously focused on football, baseball, basketball and hockey are now offering legal soccer betting to their players.
It's not just the MLS though, fans of soccer are watching top European Leagues such as Spain's Primera Division, England's Premier League and Italy's Serie A. Many fans will watch any match that's being shown and there are plenty of regular viewers of France's Ligue 1 and Scotland's Premier League too.
Someone, somewhere is always showing a match on a TV channel or streaming it on the internet and there are now very few matches that can't be watched in a perfectly legal way.
The good news for fans of soccer gambling is that most sites are offering odds on pretty much every game in every division in the world. There has never been so much to bet on.
Different Bets
For a lot of US players, soccer introduces a variable they are not used to in most sports – the draw. The draw, or tie as it is also known, gives three possible outcomes in every game and makes for an interesting way of betting.
There are a number of other ways you can bet on games too. Don't know who you think might win? That's not a problem. You can focus on the goals markets or the player markets. Betting on whether there will be a set amount of goals over or under a particular line gives you interest in a game right up to the final whistle and betting on a player to score a goal at any time during the match guarantees excitement every time they're in possession of the ball.
Gain an Advantage
Everyone wants to be in a position to beat the layers and you can do that too. The Norwegian and Swedish leagues will be starting up again in the next month or so and who knows much about them? Not many people, that's who.
Do a bit of research and you can soon have a level of expertise far beyond that of the gambling sites and you'll find yourself in a position to recognize value bets and really cash in on it.