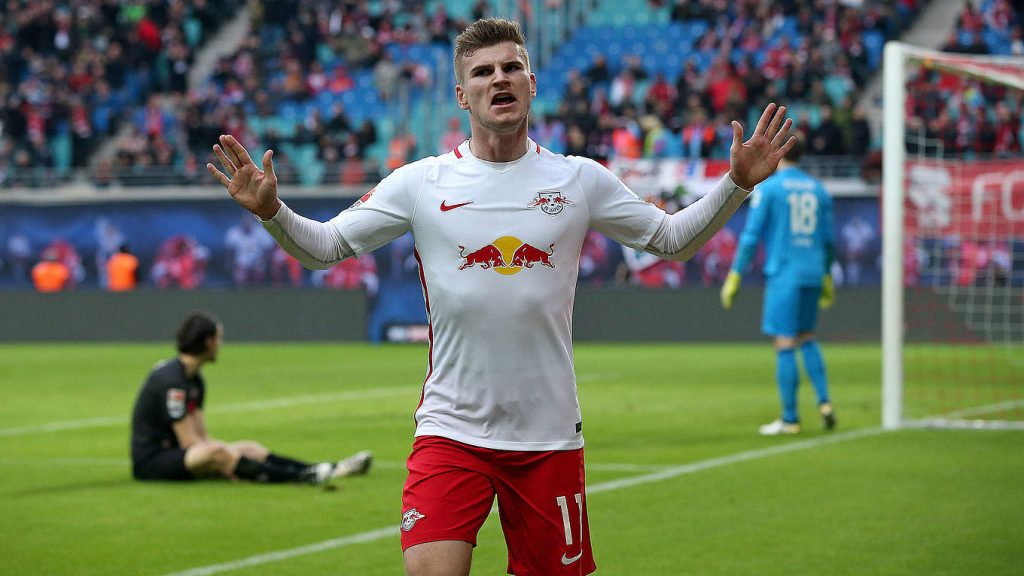 RB Leipzig's Timo Werner vs Barcelona's Luis Suarez – A Statistical Comparison
RB Leipzig's young striker Timo Werner's performances have attracted Catalan giants Barcelona, and it is being reported that the club could be looking at a January move for the £45m-rated German. Barcelona's technical director, Robert Fernandez, has been monitoring Werner's progress closely and has identified him as a long-term replacement for the struggling Luis Suarez.
Werner's career has transformed since joining Leipzig from boyhood club Vfb Stuttgart last summer. A promising winger during his Stuttgart days, the player has become one of the most prolific strikers in Europe since being deployed in the new role by Leipzig boss Ralph Hasenhuttl.
Werner scored 21 goals in the Bundesliga last season and has continued his fine form in the current season as well. The 21-year-old has also attracted interest from Bayern Munich, which did prompt Barcelona to up their efforts to sign him.
The striker has also started his international career on a strong note, finding the back of the net 6 times in 8 games, while also finishing as the joint-top scorer in the Confederations Cup, with 3 goals. With Suarez's struggle failing to recede, the need to sign a new striker seems to have accentuated, making Werner a viable target.
However, how good is Werner when compared to Suarez in terms of numbers? Let's take a closer look at how both players have fared so far this season.
Timo Werner vs Luis Suarez
In 10 appearances for the Bundesliga club so far, Werner has scored 6 goals after spending 801 minutes on the field – including a goal in the Champions League. He has also chipped in with an assist while picking up a yellow card. He averages 2.3 shots per game and has a modest pass success-rate of 73.7%. On an average, he wins 0.3 aerial duels per game and has also received the Man of The Match award once, in a Bundesliga game.
Suarez, on the other hand, has appeared 11 times for Barcelona and has spent 982 minutes on the field. He has scored only 3 goals in the La Liga, and has provided 2 assists for the club. The player has also picked up 2 yellow cards in the process while averaging 4.1 shots per game. His pass success-rate stands at 76.1%, and he wins about 0.2 aerial duels per game. Like Werner, Suarez too has won the Man of The Match Award once for Barcelona so far.
Verdict
At 21, Werner does seem like a promising prospect when compared to Suarez. He has scored almost double of Suarez's tally even though he has spent lesser time on the field. As far as the shots per game is concerned, Suarez's number might be more but Werner's conversion rate is undoubtedly higher. Besides that, their numbers are more or less the same.
Thus, Werner could be looked at as a younger alternative for Suarez and it would be a good move for Ernesto Valverde to start building a team for the future.
(PS: This article was written before Barcelona and Leipzig's weekend league fixtures)