Arsenal vs. Liverpool. The pages of history witness that this fixture includes goals in aplenty, spills and thrills in abundance. The time has finally come when history can repeat itself and present us some more mesmerizing moments worth remembering.
If predictions are to be believed, then, the Gunners are the favorites ahead of this match but the Reds cannot be called the underdogs. With in-form players like Firmino, Leiva and Clyne, it won't be a piece of cake for the Gunners. Both the teams will have to push themselves to the maximum to achieve a favorable score line.
Arsène Wenger vs. Jurgen Klopp, as it can be called in other words. Both the tactical masterminds will devise the best tactic to face off each other in this clash.
Having achieved consistency, Arsène Wenger might be savoring a bit of relief but Jurgen Klopp needs to focus on this match and here are the 3 things Klopp must do to beat Wenger:
1. Benteke out, Firmino in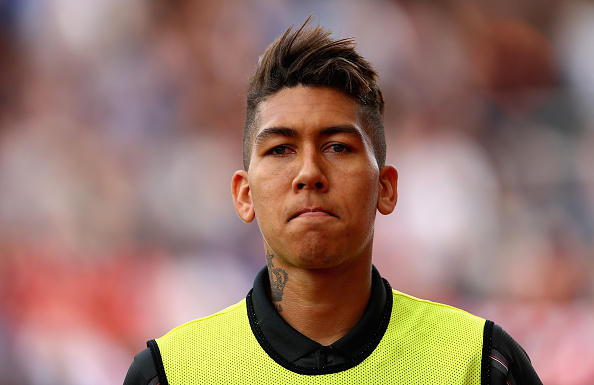 To be honest, this Belgian is performing like an absolute crap! And Daniel Sturridge is out, always out! If the playmakers are often out, then it sets the whole team back, creating countless mishaps for the players and the manager.
But, the day when Firmino was put forward by Klopp, he really demarcated his class and revealed his potential. Behind Sturridge and Benteke, he is always the third option to be used as a striker. But gradually, Klopp needs to develop his third choice into his first choice. So, Firmino should start the game as a striker, rather than a midfielder and lead the team up at front.