Liverpool has been looking out for the Shaktar Donetsk player Alex Teixeira. However, Klopp is not willing to pay an amount as high as £38m. Reports suggest that the Reds are preparing a third offer which may meet most of Donetsk's terms. Earlier Chelsea were also interested in the player, but recent news suggests that Chelsea have backed out of the chase for the player however, Bayern Munich are still interested in the player.
"The team received one official offer from Liverpool. It was rejected but I don't know why because it was a great offer," explained the Brazilian. "It is frustrating but the manager and club president decided against it so now I am just waiting, trying to be patient… I know my agent is still attempting everything possible to help me get to Liverpool."
The Reds will be looking to bring Algerian Islam Slimani as an alternative if Teixeira deal does not go through.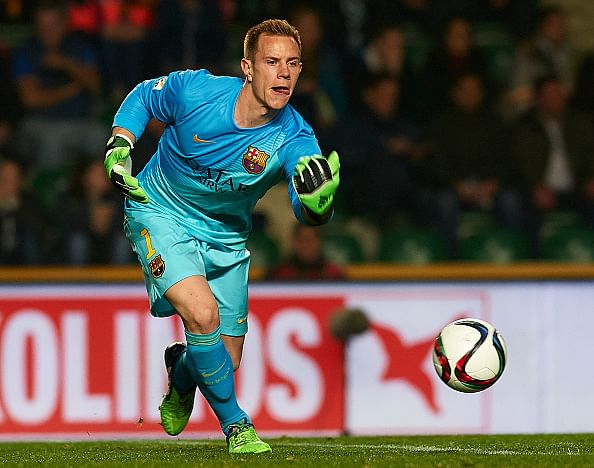 Elsewhere, Liverpool are preparing a £20m bid for Barcelona goalkeeper Marc-Andre ter Stegen, although existing goalkeeper Simon Mignolet has signed a Five year contract with the club according to the Daily Express. Liverpool's initial £10m bid has been rejected by the Catalan club.