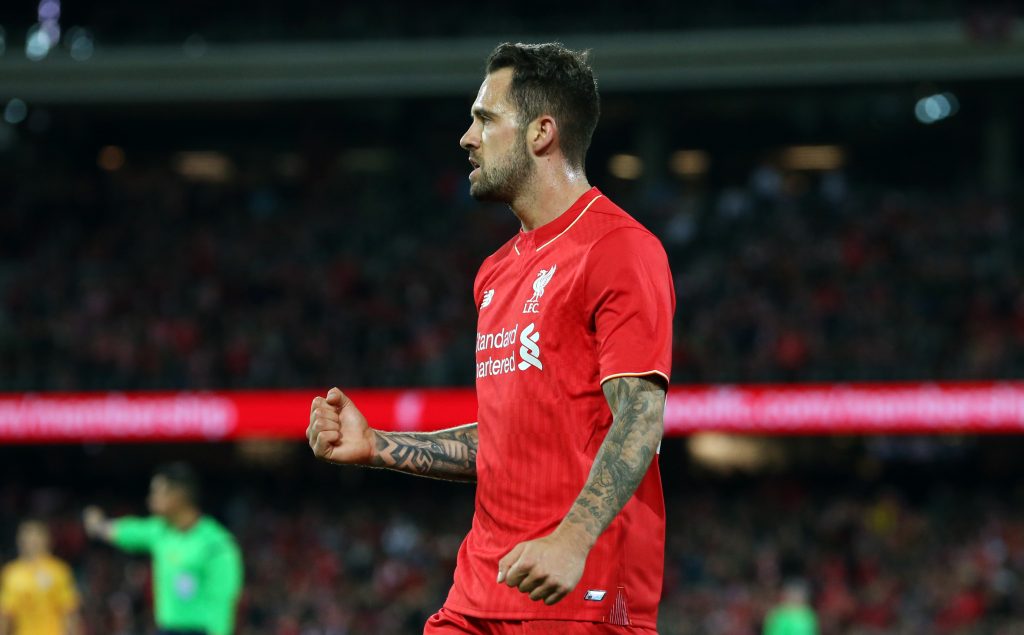 Liverpool outcast Danny Ings to Stoke City – Is it worth all the fuss?
Stoke City are planning to land Liverpool forward Danny Ings on loan this January after knowing that the player has barely received any playing time after returning from a series of injuries. Mark Hughes is exploring two or three players this transfer window in order to strengthen the squad and keep clear off the relegation zone. He has already hinted that they will look for attacking options.
Sadly for Ings, he has been plagued by injuries, including an ACL that he suffered from in the Reds' first training session under Klopp. He has made just eight starts for Liverpool and has been used only twice in December, as a substitute. To redecorate his career and move it back on track, a loan deal is surely on the table for the gifted No.9.
However, Mark Hughes will receive major competition from Newcastle United, West Bromwich Albion and West Ham United.
More On The Player
Danny Ings began his professional career at Bournemouth after being thrown out of the Southampton team as a kid. He helped the Cherries climb back up to the third tier of English football and maintain their authority. This caught the radar of Championship side Burnley, who purchased him in 2011.
His 26 goals in the 2013-14 season brought them to the Premier League, where he bagged 11 goals. Totally, in 130 appearances for the Clarets, he netted 43 times. Sadly for the Reds, he hasn't featured in many games and has just three goals, with the latest one coming around two years back. For the national side too, he has only one cap to his name.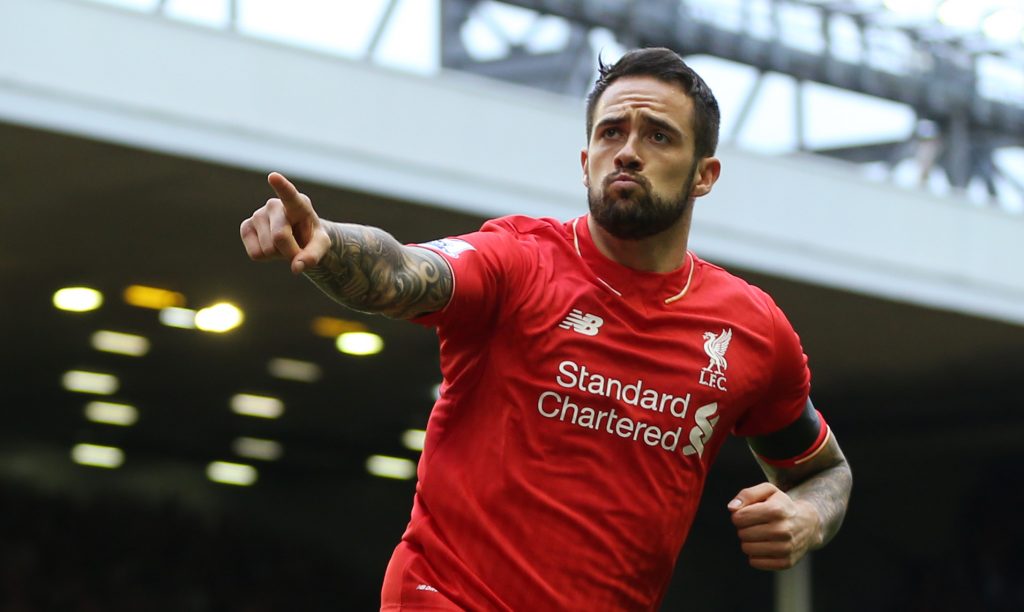 What Will He Offer The Club
Ings offers desire, intent and a lot of work rate. He has the ability to finish things off easily, with a high shot conversion rate. He can play both wide and as a poacher, something that is quite needed for Mark Hughes. Previously when he was fit, he made more tackles than Sturridge, Rickie Lambert, Mario Balotelli and Fabio Borini. This clearly shows the forward's defensive contribution.
The frontman may not be an overlapping, quick striker but can certainly hold off players, keep the ball, buy time for his teammates and create chances. The Englishman can also line them up from distance and strike a long ball. Most prominently, he will offer safety with the ball, a finishing touch in the final third and the killer's instinct.
Worth The Fuss?
Why not? The Potters have been poor in front of goal. Their top scoring striker is Diouf, who himself averages 381.75 minutes per goal. Peter Crouch too just has three. So from this perspective, Stoke City need Ings desperately as he can run around, press hard and score the ugly goals if not play the attractive football.