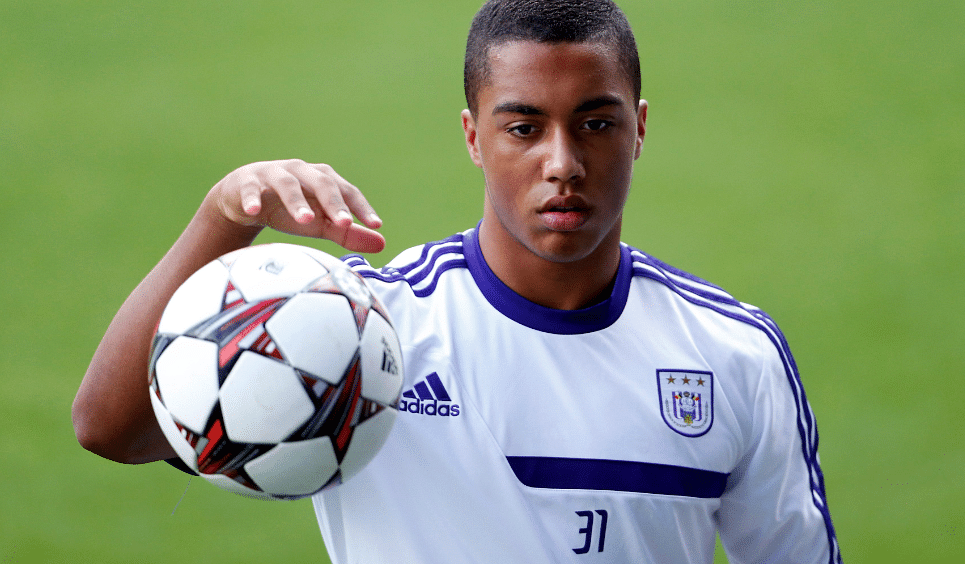 19 year old Samuel Bastien is being monitored by Juventus for a transfer in summer. Calciomerato has recently promoted the idea of Juventus considering Bastien for their midfield, stated Bastien to be the new Tielemans. While comparing young players with legendary players makes sense but this was taking things completely to another level.
Tielemans and Bastien both belong to the same club Anderlecht, however, that is where the similarities end. Teilemans is 18 and plays in the Anderlecht's first team on a regular basis while Samuel Bastien is 19 and is currently on a loan deal with Serie B club Avellino.
While not just Juventus even Liverpool are said to be keeping tabs on Bastien for a summer transfer. So far the defensive midfielder has scored two goals in 18 games for Avellino.
While many clubs are looking out to sign Youri Tielemans, even Jurgen Klopp is said to be a fan of the player since his Dortmund days.