Liverpool have done well despite missing out on Ben Chilwell
Liverpool were interested in Ben Chilwell during Brendan Rodger's time at the club (h/t Sky Sports).
The English youngster is a regular for Leicester City now under the former Liverpool manager and is regularly playing in the senior Three Lions side. Liverpool and Leicester are set to face off in the Premier League today.
The Leicester man is one of the best left-backs in the Premier League, however, a deal couldn't be struck to take him to Merseyside in 2016.
Liverpool missed out on a future star, but things have worked out well for the Reds in the end.
Robertson stars for the Reds
Liverpool landed Andy Robertson from relegated Hull City in 2017 and things could not have gone better for him and the club.
Liverpool didn't see the best from the Scot during the first season as he was slowly brought into the team by Jurgen Klopp.
However, the left-back is possibly the best in his position at the moment. The Scot is excellent in the attack and defence, while his crossing is top-notch as well.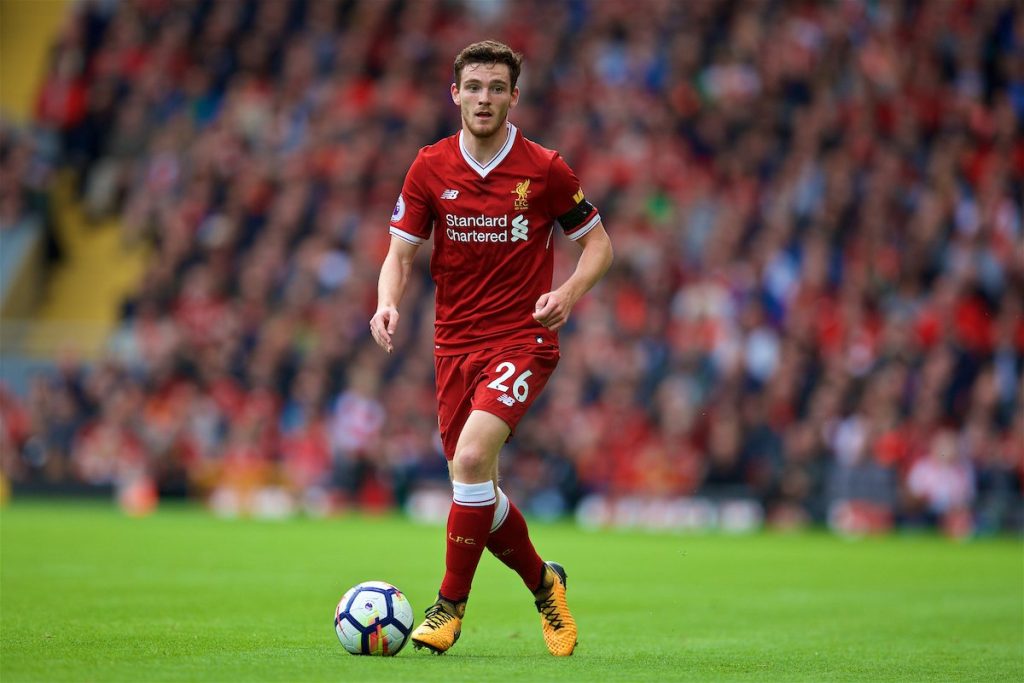 The 25-year-old is also the Scotland captain and brings a lot of leadership to a star-studded team.
Robertson is one of the most hard-working players on the pitch too, and his rise up the footballing leagues has been an incredible journey.
The Scot was playing non-league football in Scotland a few years ago but helped the Reds to win the Champions League last season.
Robertson has the potential to improve further and under Klopp, he will become better. The 25-year-old has also formed a telepathic connection with Sadio Mane, while his relationship with the other full-back has seen the pair provide assists consistently.
More Liverpool News
Chilwell could have charted the same path had he joined Liverpool, however, the Reds did extremely well in landing the Scot from Hull.
Verdict
Liverpool's transfers under Klopp have been a success, in most cases, and Robertson falls in that category.
The Reds missed out on Chilwell but things have worked out in the end for them.