Why Liverpool's tough UCL group may not deter them in the Premier League
Liverpool have been handed a stern group in the Champions League, where they meet Paris Saint-Germain, Napoli and Red Star Belgrade. From last season's perspective, Jurgen Klopp's men will face the French champions, the Italian runners-up and the Serbian champions in their UCL group stage.
So to mention that each game in this group, right from the start, will be significant and tough, won't be an understatement. In fact, Liverpool start the tournament with a home game against PSG and travel to Napoli next, before playing Belgrade twice.
The Reds have increased their expectations for this season, as they look to challenge Manchester City for the Premier League title. It is realistic because the spending in the summer was huge and to the point, correcting the issues in the squad.
Getting a tough Champions League group means every gameweek will be intense, which is where Klopp's management of players will come to the fore. However, here's why Liverpool may still march towards performing well in the league, despite a healthy distraction.
Strength in depth
One good reason why Liverpool spent big in the summer was to enable the squad to challenge on all fronts, regardless of the quality of the opponents.
Klopp now has options to rotate his squad in certain games without any dip in quality. In the past few seasons, the case was different, as Liverpool's bench lacked quality.
This season though, the Reds have around 18 or 19 players who can easily fight for a first-choice role in the team. It increases competition for places, and helps the manager to use his bench whenever needed.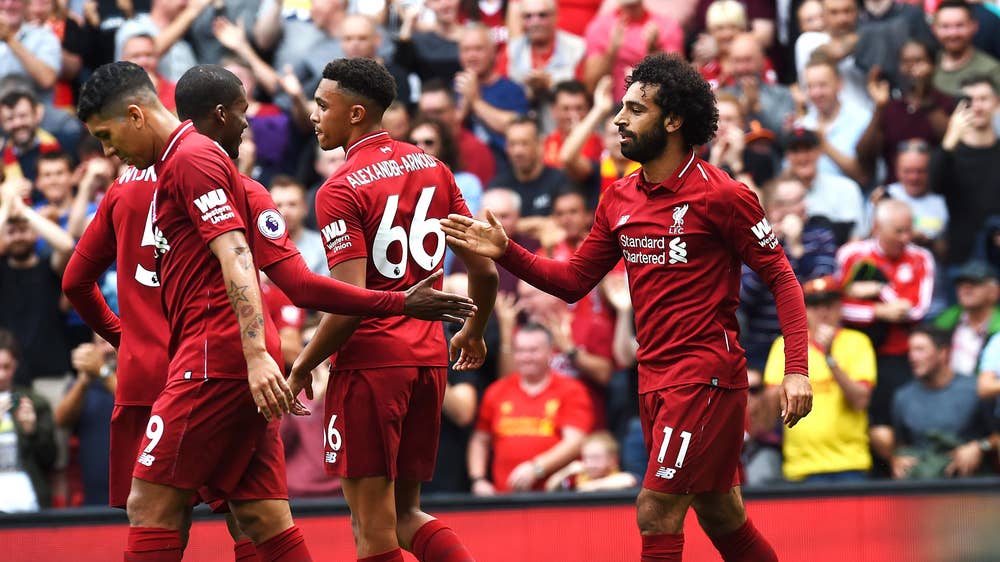 Read More: 25 goals, 38 assists – Liverpool's decision to hand their experienced star a new contract could be a game-changer
Verdict
Squad depth always aids the manager to be relaxed about selection and experimentation. It helps the team to perform better on all fronts at a higher level. Hence, considering the quality in depth that Liverpool have now, Klopp shouldn't have too much difficulty in preparing for the tough run of games in both the Premier League and the Champions League.