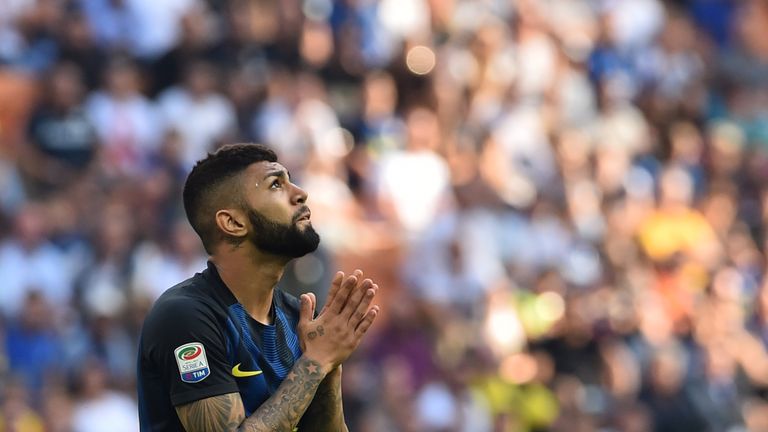 Jurgen Klopp's Liverpool are currently one of the most inform teams in the tournament and are expected to fight for the title till the end of the season. They have given themselves a super platform with a decent start to the season and if the players can keep up their good work, the German manager at Anfield is not too far away from silverware. There are some exciting players at the club ready to make an impact on the league but Klopp will know that his team needs a few additions in January. Philippe Coutinho and Danny Ings are currently injured while Sadio Mane will miss a month's action in international duty leaving Klopp a bit light in attack and reports suggest that they are considering a move for Brazilian prodigy Gabriel Barbosa in January.
Having moved to Inter Milan just this summer, the 20-year old has made just two starts in Serie A and is yet to score a goal and the Italian outfit have now revealed that they are ready to let him go if he wants a way out. According to the reports, Liverpool and Chelsea are considering a move for him on loan. But is he the answer to the questions at Anfield?
At 20, Barbosa is a raw talent that will attract Klopp for sure. A genuine goal scorer who has 23 goals in 83 senior appearances for Santos, Barbosa is one of the most exciting youngsters around in European football. He was wanted by a number of top European clubs in the summer but Inter Milan won the race for his signature which did not turn out too well.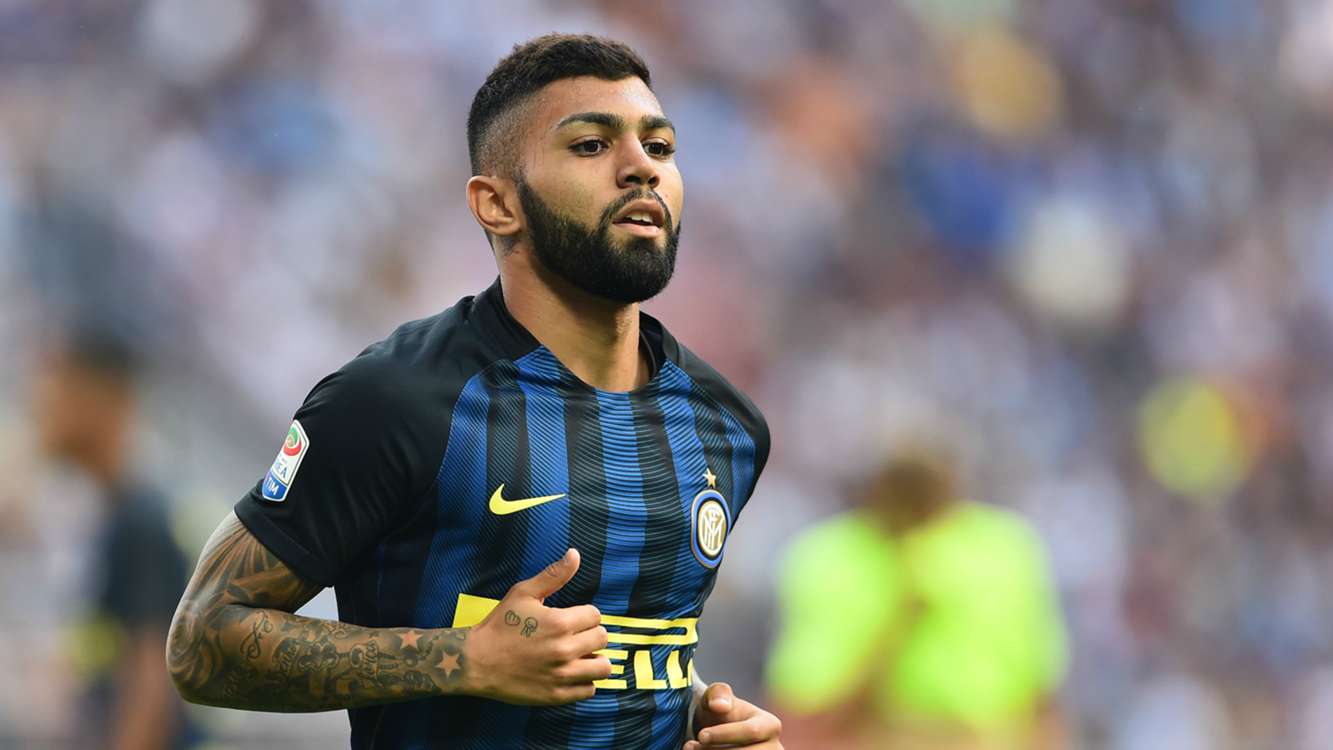 Comfortable playing as a lone striker or in any of the three positions behind the striker, Barbosa is known for his finishing abilities not just with his foot but also with his head. He is a strong lad for his age and is a player who is not afraid to throw himself around for his team. His decision-making at times in final third is a bit amusing for the neutrals, but on his day, he can carve open even the best of the defences in Europe. He has an exemplary vision and though his execution needs a bit of polishing, he is a player who will grow into a top talent.
At Liverpool, Jurgen Klopp would love an established player who can walk into the first team at the club when required and it is debatable whether Barbosa can give Klopp that choice after the turn of the year. Having never played in England before, the 20-year old will find it hard to adjust to the conditions in England and might not be able to make an immediate impact at Anfield. However, if given enough time, he is a player who is well suited for the English style of play and can be a match winner in the future.
The Liverpool manager has a superb eye for talent and was linked with a move for the Brazilian even in last January. So if the Reds are given an option to move for him, it will not be a bad option. However, if Klopp is looking for a first team player who can shoulder the responsibility immediately (the current requirement at Anfield) and Barbosa might be a panic buy at this moment.
Do you think Liverpool should snap up Barbosa in January for the long term?