There are a lot of players operating in the league who don't get the praise they deserve from the wider football community. Every football supporter knows their own club inside out and will know some of their players are underrated by fans of other clubs. I'll be looking at five players who I consider to be underrated and who deserve more recognition.
Jordan Henderson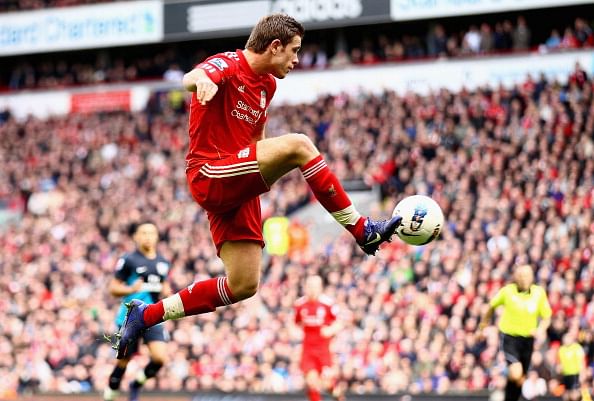 At the start of his Liverpool career, Jordan Henderson was a laughing stock within football after Liverpool spent £75m on him, Andy Carroll and Stewart Downing. He has since shown he was wrongly grouped with Carroll and Downing as he has become an integral part of the Liverpool side who are now serious Champions League contenders. He has started all of Liverpool's 20 league games, yet he still struggles to get into the England squad.
The former Sunderland midfielder has suffered from the stigma around his transfer, but it's time we moved on and appreciated his performances on the pitch. He has scored once and assisted five this season which is impressive. He has also created 39 chances (as per squawka) one every 46 minutes. With the dearth of English players starting regular Premier League matches, Henderson has to go to Brazil, especially as Tom Cleverley is likely to be on the plane and the Liverpool player is far superior.