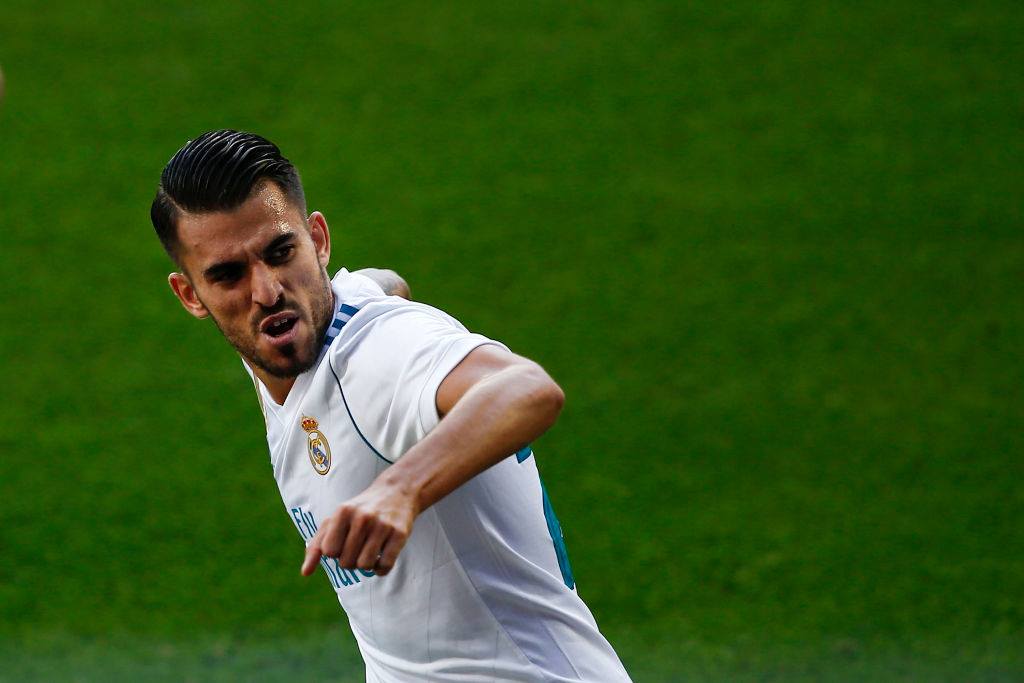 Why Liverpool Must Accept Real Madrid's Offer Of Dani Ceballos On A Loan Deal
Liverpool have been interested in signing Dani Ceballos from Real Madrid for a while now and if latest reports are to be believed, the Merseyside club could land him on an initial loan deal. The 21-year-old has been starved of game time at the Santiago Bernabeu and he is understandably on the lookout to move to a different team in search of more game time. Although the Reds have been keen on signing on him, a loan deal might not have been what they were going for.
However, given the situation, the club could actually stand to benefit greatly from it. The fact that Liverpool are in dire need of a new midfielder is no secret and even though they have Naby Keita set to arrive from RB Leipzig, the Reds would continue to lack a creative outlet in the middle of the park due to Philippe Coutinho's absence. Keita thrives as a box-to-box midfielder but he is not a creative playmaker and that is where Ceballos could step in.
After barely featuring for Real Madrid since moving from Real Betis, the young star will be desperately looking for a chance to play regularly and prove his worth. His determination can fuel some game-changing displays from him and a move to Anfield will certainly provide him with a good platform to do just that.
Furthermore, he could fit in excellently with the likes of Adam Lallana, Keita and Alex Oxlade-Chamberlain. The Reds were looking for a new midfielder in the summer and while a loan move might seem unnecessary, there is a reason to believe that it will be the best move for them.
Until now, Liverpool have been linked with the likes of Sergej Milinkovic-Savic and Piotr Zielinski. With several clubs chasing them, there is no doubt that they will not come cheap by any measure.
Considering how Liverpool have already dropped a load of money to sign Virgil van Dijk – and the fact that they are targetting Alisson Becker (who will also not come cheap) from AS Roma, perhaps it will be better for them to accept this loan deal so that they can spend money on strengthening other areas as well.
Ceballos is filled to the brim with potential and he just needs a chance to show what he is capable of. Furthermore, Jurgen Klopp can work well with younger players to bring out the best in them and there is no reason why he cannot do the same with Ceballos as well.
He might not have played often for Real but even the best midfielders in the world will struggle to nail a starting spot when the likes of Luka Modric, Casemiro and Toni Kroos are present in the team. Hence, given a choice, this is a deal Liverpool must definitely accept.