Midfielders: James Milner, Jordan Henderson, Emre Can, Adam Lallana and Jordon Ibe.
The trio of Can, Henderson and Milner has looked good in Liverpool's midfield. Can had a solid match last weekend and Jordan Henderson remains a kep component in the centre of Liverpool's midfield. Milner's form has been on the up recently. Former Man City midfielder never stops running and his work rate gives the team an extra boost.
Lallana has struggled to produce much in front of the goal but remains Klopp's favorite. His defensive contributions are key for Liverpool. Ibe was subbed off in the second half against Exeter which hints that he will have a part to play on Saturday. Ibe was going through a rough patch recently before he got himself on the assist sheet against Exeter.
Striker: Roberto Firmino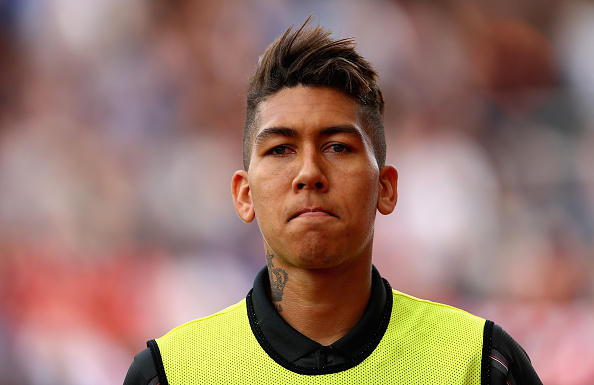 Roberto Firmino is likely to start up front. Christian Benteke simply hasn't adjusted to the type of football Liverpool play. Firmino's movement and interplay with other attackers is a key component of Liverpool's attacking plans and with Daniel Sturridge still injured, we expect Firmino to continue as Liverpool's striker and Benteke to come on a substitute.