Leicester City opinion: Should the Foxes go for Michael Keane?
Leicester City are safe for now unless Manchester City or Manchester United suddenly decide to make a move for Harry Maguire in the near future. The Foxes have depended heavily on the Englishman over the last few years and he has responded in like.
His performances have been nothing short of brilliant for the club and have been a consistent presence for the club. He did only arrive in the summer of 2017, but Maguire has been that good at adjusting from Hull City to Leicester in his stride.
Combine that with the asking price of around £90million, and there are few who would call that a bad deal. It does mean that the club will get some money to spend, and replacing him could prove to be a big job.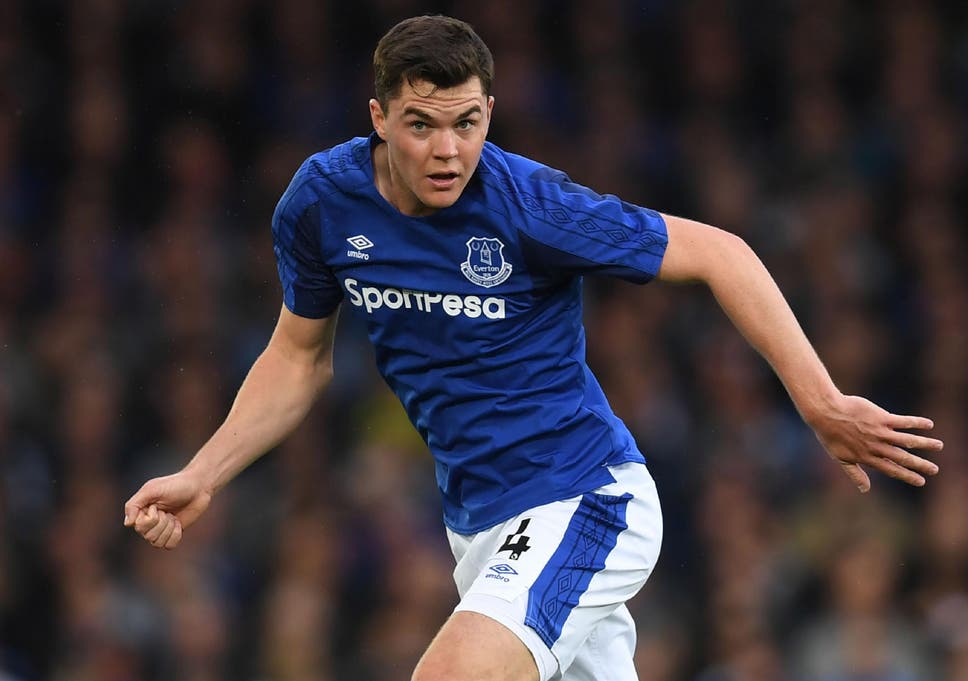 For a club like Leicester City, with Brendan Rodgers coming in and trying to form an identity, they need their best stars and like it or not Maguire does fall under that category. But that being said, there is a lot the club can do with £90million.
They could possibly overhaul their entire team adding a few classy players along the way but a Harry Maguire replacement has to be at the top of that list. One man who does fit that bill and ticks a lot of boxes is Michael Keane, with the Leicester Mercury reporting that he is their top replacement.
At Everton, the former Burnley man has been one of the few successes with the club spending an obscene amount of money on the wrong players over the last few years. But Keane has been amongst the standout stars and done exceptionally well, which does make him a lot like Harry Maguire.
Like the former Hull City man, Keane was brought in from Burnley and he has since gone on to play over 70 games for the Toffees. That includes 30 appearances last season and 33 this season, which shows his consistency for the club.
Furthermore, his defensive nuance is better if not at par with Maguire, although Keane is the faster of the two. It allows him to play as a right-back as well, which he has done quite often over the course of his career, although his preferred position is as a centre-back.
His versatility alone makes him perfect for Leicester. But combine that with his leadership, work ethic and a calmness when defending that Maguire doesn't seem to have, makes Michael Keane a fantastic replacement.
Read More Leicester City news, click here: Leicester City latest news
Conclusion
Michael Keane is a brilliant option to have for any club in the Premier League but for Leicester City, it's a move they have to make if they lose Harry Maguire.
Keane is arguably the best option they can get in the summer window and his Premier League experience would help the Foxes.