Why Youri Tielemans will be a very good signing for Leicester City
When Monaco signed Youri Tielemans, the world had high hopes for the Belgian youngster, especially given the promise he showed at Anderlecht. Breaking into the side at the ripe old age of 16, Tielemans simply grew into a fantastic central midfielder, with a stunning eye for a pass and creativity to match.
However, his talent didn't stop there and according to the Leicestershire Live, he could be heading to former Premier League champions, Leicester City.
The 21-year-old has impressed so far with the Ligue 1 giants, showing promise under both Leonardo Jardim and Thierry Henry despite Monaco sitting in a relegation-threatened position in the Ligue 1. However, for the Foxes, he just could be the answer for Riyad Mahrez, six months after the Algerian joined Manchester City.
While Leicester City did make inroads by adding James Maddison, the former Norwich City star can't take the entire burden on himself. He needs help and who better to give it than a perfect midfielder?
A complete star, Youri Tielemans has the ability to be very good both offensively and defensively. His work rate on the ball is impressive but so is his versatility, ability to find a teammate, score goals and a wide range of other talents.
Not to mention, unlike most attacking midfielders, the Belgian star excels at defensive work and while he isn't an N'Golo Kante, Tielemans certainly isn't a defensive slouch.
However, while there will be questions on his ability to mentally adjust to the Premier League, Tielemans is miles ahead of where any other teammate of his has ever been. While it will take some time for the young midfielder to physically adjust to the demands, once he does it, Leicester City will become very lethal.
Read More: Bye-bye Puel? Here are 3 top-class replacements who Leicester can target including UCL-winning manager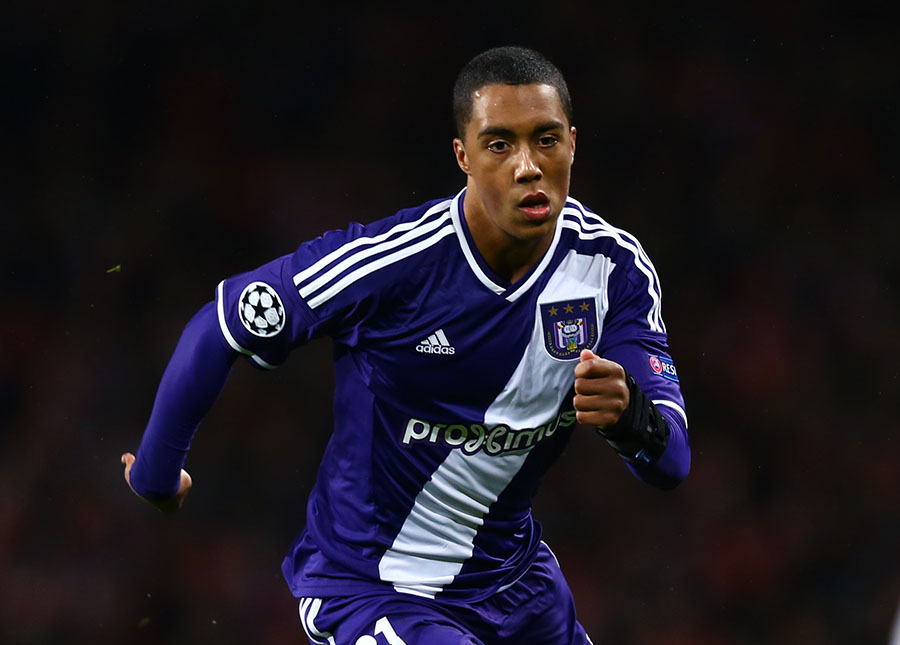 But that's only if they do make a move for the young 21-year-old star. If Monaco get relegated, there would be a chance for a cut-rate move. This would considerably amp up the interest in Youri Tielemans, which would make things much tougher for the Foxes in the near future.
Hence, a move needs to be made right now before the January window slams shut in a few days. However, the main issue will be Claude Puel's tactics and if the manager can fit both Maddison and Tielemans in the same team, then it will make the Foxes much more lethal.