Less than 2 days after getting themselves embarrassed against Burnley, David Moyes' Sunderland dealt Jurgen Klopp's Liverpool a cruel blow this week as they managed to steal a point from their home tie against the Reds this week. Jermaine Defoe, was cool and composed from the spot, twice, on either side of the pitch to get Sunderland back from 1-0 down to 1-1 then 2-1 down to 2-2, giving the Reds just a point from this game. Daniel Sturridge and Sadio Mane were on target for the Reds but they looked a shadow of themselves that blew teams away earlier in the season and have given Chelsea a chance to climb far away from them in the points table. It was an intense game of football and here are three talking points from this game.
Sadio will be missed:
The Senegalese international, who moved to Anfield just this summer, has become one of the most important players in the squad this season for the Reds. He is currently the top scorer for his side in the League and is in some sizzling form in this festive period. However, the Senegalese international will now jet off to Gabon for the Africa Cup of Nations to represent his country and that will leave his club genuine short of attacking talent. The Reds lack a winger who can provide width to the side and with Mane gone, they will struggle even more to get behind defences that love to sit deep. Surely, Sadio will be missed by Liverpool for the next 6 Premier League games.
Daniel Sturridge is a first team player: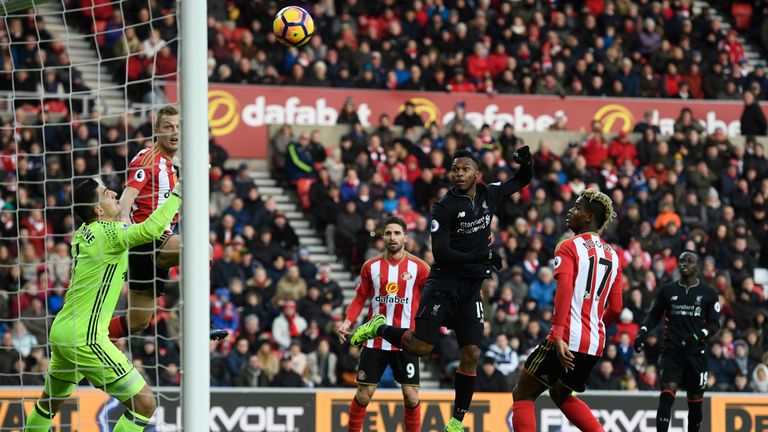 Jurgen Klopp has done extremely well to get Liverpool to score as many goals as they have done without their most prolific goal scorer. England international Daniel Sturridge, who started his first Premier League game after a long while for Liverpool, was one of their brightest players on their trip to the Stadium of Light. He showed his striking instinct with a header in the first half and was on the shoulder of the Sunderland defense in danger areas. He dropped deep to help his side in the build up and if he can get some regular game time under his belt, he can make this Liverpool squad an even more decisive one in front of goal. Surely, Klopp should think about playing him more often in this busy month.
Klopp's Wrong Team Selection: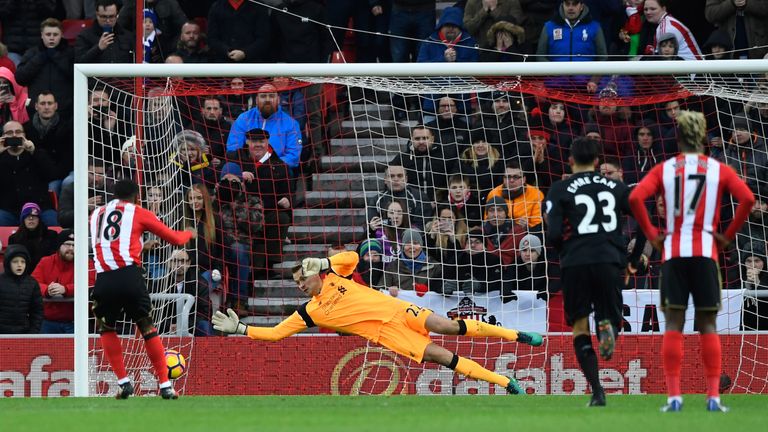 Jurgen Klopp's Liverpool are surely one of the fittest teams in the Premier League but playing 2 intense Premier League games in less than 48 hours can never be easy and it was showing in the way the Reds performed at the Stadium of Light. They tried to be crisp and quick in their passing but Liverpool were just lethargic for most parts of the game that allowed Sunderland a chance into the game. The Reds covered around 106 kms in the game which is a bit less than their norm while Sunderland came close to 102 kms in the game which shows their desire to win the game. Klopp made just one change from the previous game but he had enough talent on the bench to get him through this game. However, he decided to go with the same set of players, who did not have enough in them to blow Sunderland away. A couple of changes to the midfield could have kept it fresh and would have given Liverpool a better shot at all three points.