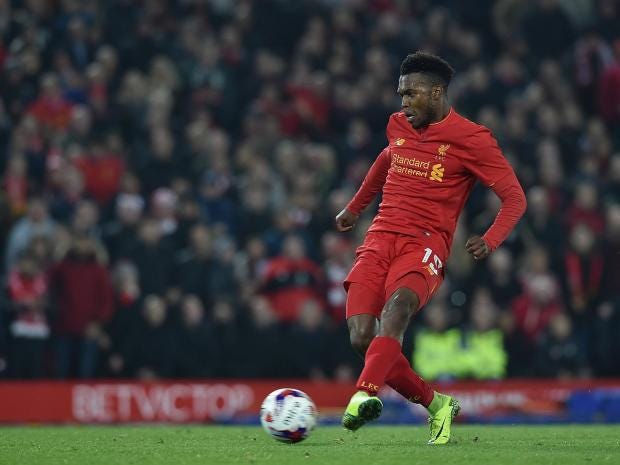 It's a total shame when a great player's not having a good time on a team that wants to keep him, and those situations almost never end up the right way for either side, as one of them pushes for a move while the other's keen to keep things like they are, creating conflicts and a lot of drama.
That's Daniel Sturridge's current situation, as the talented scorer is trying to get the hell away from Melwood as soon as he can, but Jurgen Klopp and the Fenway Group are eager to make him stay at Merseyside until his contract expires, although that situation is getting out of control right now.
Sturridge has been involved in a lot of drama since the start of the season, as there were several reports that stated that the striker wasn't happy or comfortable with the German boss scheme, and there were big rumours that the relationship between them wasn't exactly great.
However, Klopp has shut down those rumours several times, and he has praised Sturridge's talent and scoring ability several times while stating he's still in his plans. Nevertheless, he's been sent to a bench role during most of the season and even when he's had the chance to play from the start, he hasn't been at his best and hasn't look comfortable at all playing alongside that trio that features Sadio Mane, Philippe Coutinho and Roberto Firmino, who's Klopp's first choice as the main striker.
So it's only natural to think that Sturridge's career at Anfield is coming to a premature end, as England's starting forward is desperate to get some playing time and become the main focus of the offence once again, and there are several suitors more than willing to make a move at the talented, yet injury prone striker.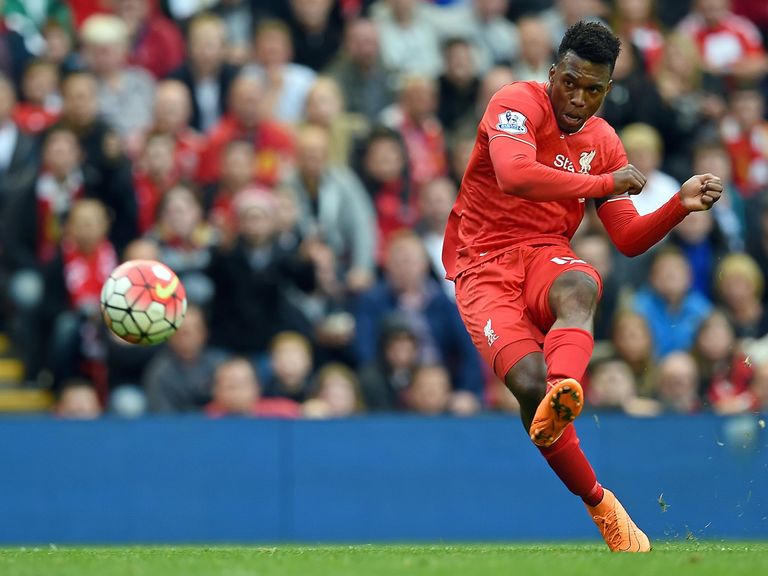 AC Milan, West Ham and Tottenham Hotspur are just three of the many teams that are keen to bring the striker to their home, but a new suitor has appeared over the past few days, Claude Puel's Southampton, and that's exactly the only place where Liverpool should let Daniel Sturridge go and we'll tell you why.
The Saints are a very good team, but honestly speaking, they're not Tottenham good, so letting Sturridge go there wouldn't hurt Liverpool's title chances as much as if Daniel wind up moving to White Hart Lane, as he could be exactly what Mauricio Pochettino needs to take his great team to another level.
Besides,  Klopp is reportedly very interested in signing both Sam McQueen and Virgil van Dijk from the Saints during this upcoming transfer window, and including Daniel on that transaction could make everything way easier for both parties.
Last but not least, Liverpool and Southampton have a great business relationship, as several Saints have landed at Melwood over the past few seasons, so it'll be a nice gesture from the Reds in order to keep improving that relationship, and given the fact that great prospects often come from Saint Mary's academy, it'll be a smart thing to do for Liverpool to keep that friendship going.