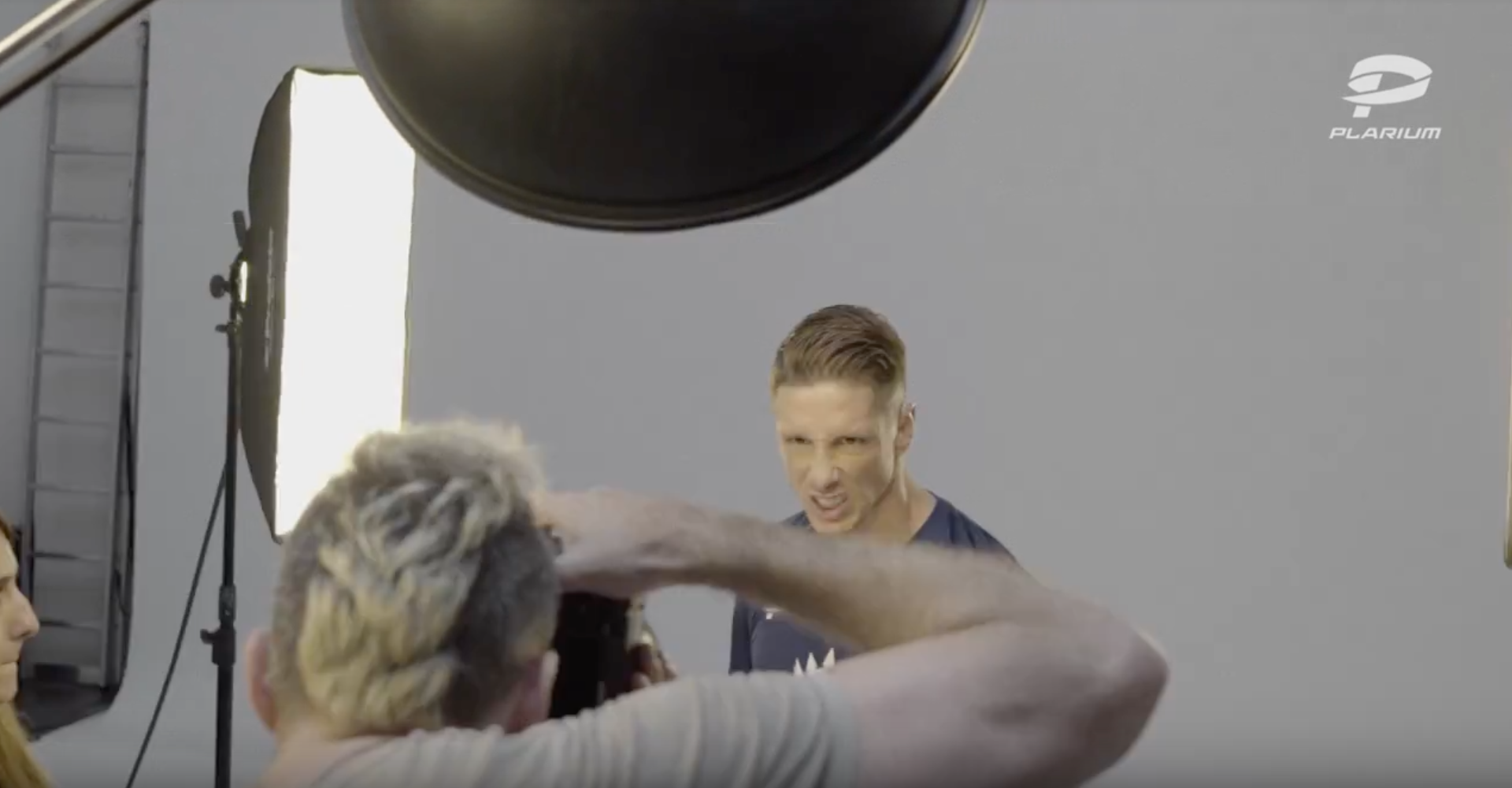 It isn't extraordinary when leading sports stars end up becoming brand ambassadors for various products. We have seen the likes of Luis Suarez, Lionel Messi and even Cristiano Ronaldo star in various commercials. But what makes an advert successful? The connection between the sports person and the product is often missing, why would, for example, Lionel Messi drive a Tata vehicle when he can pick up Ferraris and BMWs when he wants?
Fortunately, that is not the case with MMORPG game, "Throne: Kingdom at War". While the game certainly is an interesting mix of resource building, planning and even attacking other colonies to rule a fictional kingdom, the tie ins with a range of brilliant sports people does lead to a brilliant connection.
Fernando Torres, Alexander Ovechkin, Anderson Silva and Tony Parker took part in a brilliant photo-shoot for Plarium as they announced a partnership with these legends from the game.
"That Feeling When"
The promotional campaign for the game was called "That Feeling When" and this was done to showcase the feeling of success and the host of emotions a sports person or a gamer might feel when taking part in their craft.
While the likes of Tony Parker and Alexander Ovechkin have won multiple laurels in the United States for their respective NBA and NHL sides, Anderson Silva is a former MMA champion and has been regularly stated to be the best in his weight division. Fernando Torres is one of those players to have won every bit of silverware available in the world of football and the quartet shared their views of taking part in such a unique campaign.
Throne: Kingdom at War comes from the same company that created the hit game Vikings: War of Clans and many would ask why would anyone sign up sports people to advertise a medieval game on strategy and planning?
The quartet of players, as stated already, are some of the best in the world but Torres did share how dedication, teamwork and planning are important not only for the game but for any activity or sport that you play.
"Dedication is the key, to working, harder than the others."
The former Liverpool star also added that it is dedication, hard work and team work leads to success and even if a player is not talented, his work ethic can take them to the next level.
While football, ice hockey and basketball all require teamwork, even being an MMA champion needs a lot of discipline, planning and training with a set of members. Parker did win the NBA championship with the San Antonio Spurs and Ovechkin holds a number of records in the NHL and has won many laurels with the Russian ice hockey team.
It wasn't easy to shoot all these stars since they all reside and play in different locations of the world but the production crew did the tough work or carrying a ton of equipment for the stars. The perfect shot isn't easy to achieve but the passion, commitment and will to win exudes in each of these stars and that is the exact feeling players would feel while taking part in Throne: Kingdom at War.