Harry Kane, Mohamed Salah or Romelu Lukaku: Who will win the Golden Boot?
It was an exciting end to the Golden Boot race last time out as Mohamed Salah pipped Harry Kane to the award. Kane was on course to claim the award a third consecutive time but was outdone by the Egyptian, who racked up 32 goals in 38 games. Mo Salah now holds the record for the most number of goals scored in a single Premier League season.
There were close competitors behind the duo with Sergio Aguero in third place, scoring 21 goals. Meanwhile, Jamie Vardy enjoyed a superb campaign and scored 20 goals, finishing fourth behind Aguero. The Argentine was leading the table at one point but succumbed to a number of injuries which saw Gabriel Jesus take his place.
Going into the new season, there's going to be a number of competitors for the esteemed prize. Kane must come back stronger after Salah outscored the England captain last time out. However, Kane has now scored over 20 goals over the last 4 seasons, improving his tally every single time. The Tottenham striker scored his personal best of 30 last season and he must aim to better that number.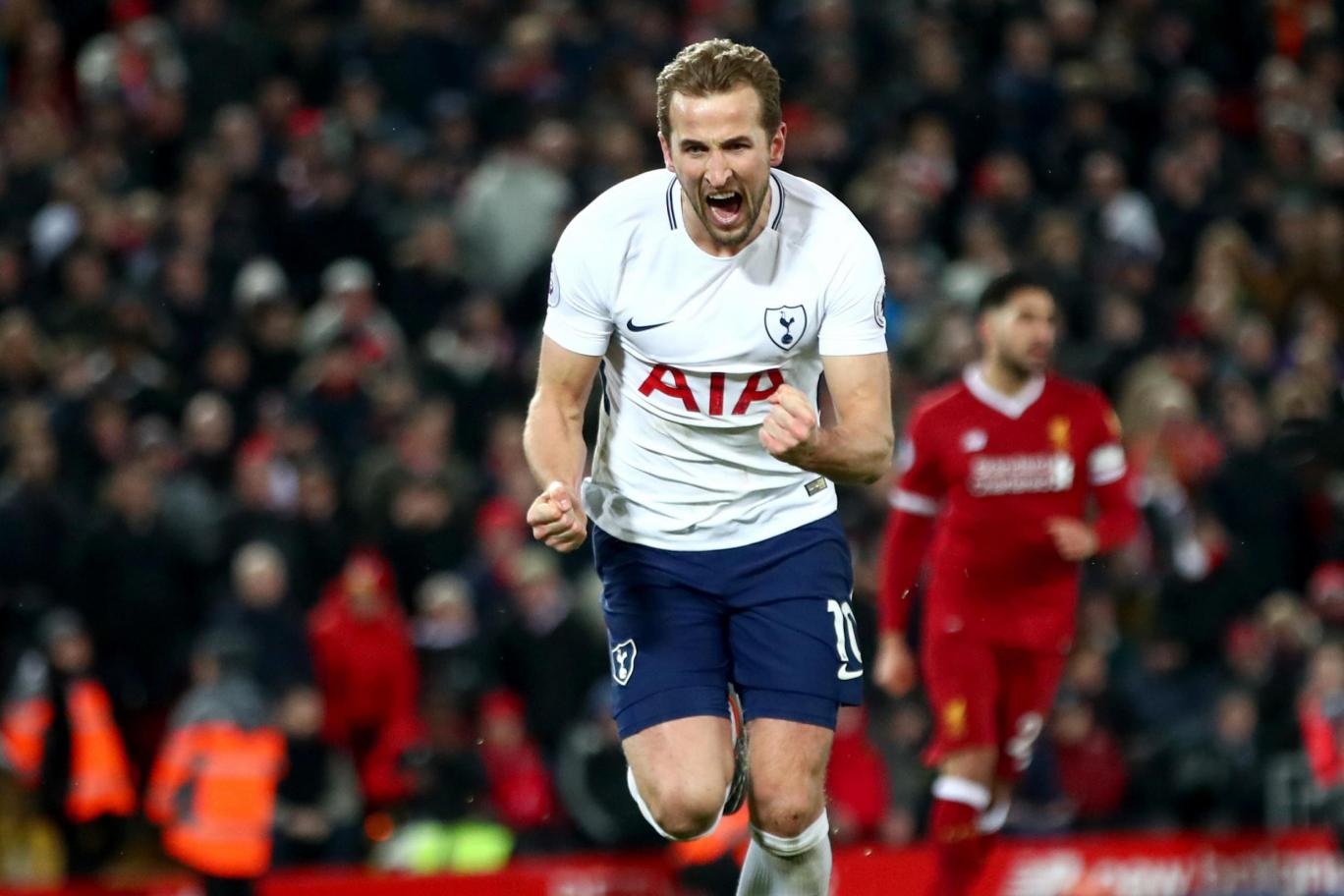 Salah could have probably scored 34 or 35 if not for a number of missed chances last season. The Liverpool winger averaged 4 shots per game last season as he went on to score 43 in all competitions. Salah could come back even stronger this time.
But there are certainly more players who are capable of trumping the two. Pierre Emerick-Aubameyang made the move to Arsenal earlier in January and has already become an instant hit. The Gabon international scored 10 goals and provided 4 assists in just 12 appearances in the league.
Those are impressive stats for a player who only recently made the move to the most competitive league in the world. Aubameyang has seamlessly fit into the Gunners' squad and has flourished well in their system. The former Borussia Dortmund forward is definitely a contender for the Golden Boot this time.
Also, Aguero has been a regular in the goalscoring charts. The Argentine forward is one of the deadliest strikers in the Premier League but his persistent injury problems often derail his exploits. But he will surely be a big part of the race next season.
Read more: Well done Klopp – Liverpool have done excellent business and Premier League rivals should be wary of the Reds
In the Premier League, one can never be too sure. There could be a new player who suddenly breaks into the scene and runs the show like Salah did last season. But until then, it seems like another enthralling race between Salah and Kane.