Three Youngsters Who Manchester United Must Consider In The Summer
Manchester United are set to be one of the busiest clubs in the summer transfer window as Jose Mourinho has a long wish-list for his club at the end of the season. United will look to improve a couple of positions in the squad and will look to get in some star established players from Europe. However, Mourinho is also keen on bringing some youngsters to the club and this might see him scout for some budding stars at the end of the season. Here are three such players who Manchester United should scout for the future this summer.
Youri Tielemans (Anderlecht):
A popular player who is attracting interest from other Premier League clubs is Belgium's next big thing, Youri Tielemans. Ready for the next step, the 19-year old central midfielder is one of the most exciting players in Europe at the moment and is only getting better by the week. Manchester United have a few problems in the midfield and though Tielemans may not be able to solve them immediately, he is a player who can grow into this role and hold his spot for years to come. There are very few players of his calibre in the transfer market and Manchester United should not miss out on a chance to sign him this summer.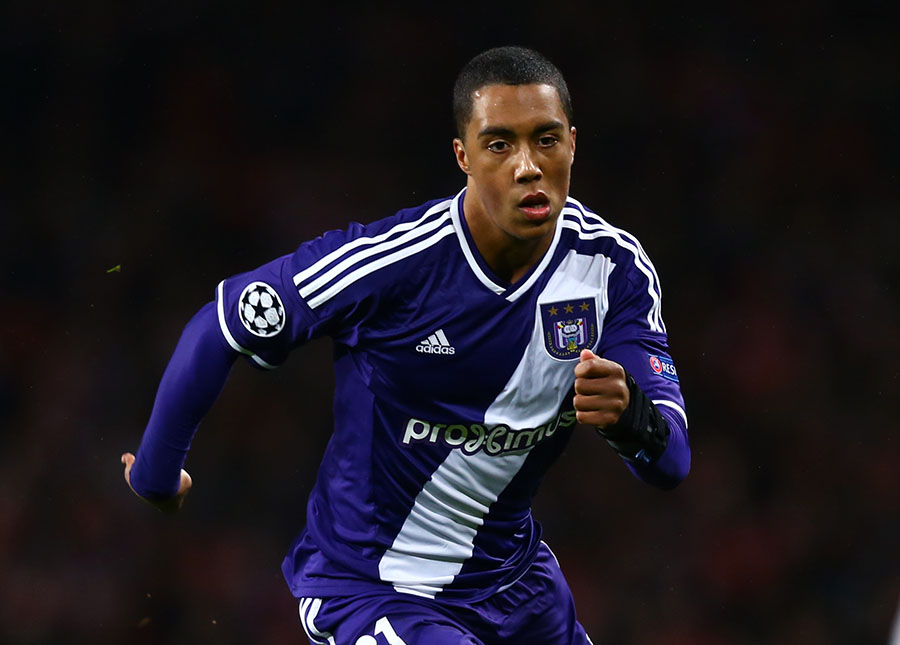 Kylian Mbappe (AS Monaco):
One of the players at the top of the wish-list for Mourinho this summer is AS Monaco's in-form star Kylian Mbappe. The French wonder-kid is the most exciting teenager on display in Europe this season and has been in sensational form, scoring more than 20 goals in all competitions for the French side. He is unsurprisingly wanted by the biggest clubs in Europe and Manchester United have been constantly linked with a move for him this summer. He is right up there with the best and also has the ability to walk into the first team under Mourinho, making him an exciting option for Manchester United.
Jose Luis Gaya (Valencia):
The least popular player on this list is Valencia left-back Jose Gaya. Arguably one of the quickest players in his position, Gaya is an exciting player who has helped the La Liga outfit put in some strong performances this season. He is an attacking full-back but is solid at the back and is also wanted by rivals Manchester City this summer. But Mourinho should look at replace Luke Shaw or Matteo Darmian with Gaya this summer. He is brimming with potential and at just 21, he is a future prospect for United and hence Mourinho should consider scouting him extensively and move for him this summer.