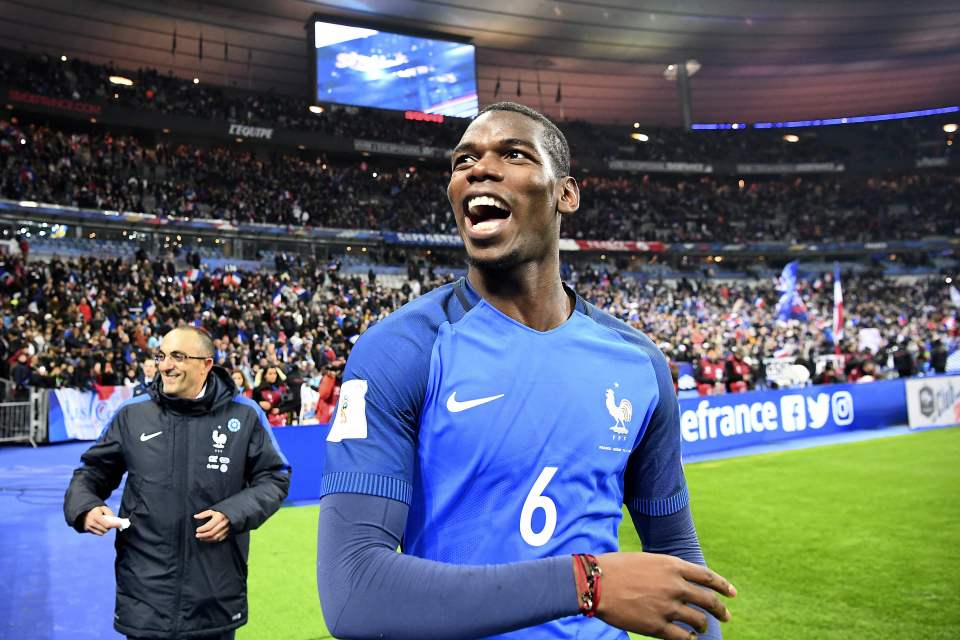 The Right Time To Step Up? – Why Paul Pogba Needs To Improvise And Play A Key Role In Manchester United's Title Chase
Manchester United, under Jose Mourinho, are gearing up once more to reclaim the Premier League title and recruited a couple of key resources (Victor Lindelof and Romelu Lukaku) to strengthen their starting lineup. The Red Devils boss, known for his previous title-winning record during his second season in charge of any club, is keen to bring in more high-profile names in order to conquer the league title that they last won back in 2013 during the legendary Sir Alex Ferguson's last term of the glorious realm.
Despite on-going transfer speculations, French superstar Paul Pogba is still the common talking point after failing to justify the £89million fee that the former Chelsea boss paid to re-sign the ex-Manchester United midfielder who flourished in Juventus and eventually became the most valuable player in world football and the latest bonuses from Betfred at Enhanced Bets suggest that Paul Pogba will once again be the player that he was at Juventus.
Pogba struggled with his finishing and often troubled his backline by losing possession against high pressing outfits in the middle of the park. The Frenchman appeared 51 times in United's 'double' winning campaign and netted 9 goals across all competitions. Although he had a few discrete spells, Pogba needs to justify his price tag and perform consistently. He, therefore, has the most crucial campaign lying ahead of him and the former Manchester United outcast must uplift his display in order to prove the doubters wrong.
Mourinho, the Portuguese tactician, is banking on Pogba for the forthcoming season and ranked him equally as Cristiano Ronaldo and Lionel Messi.
"Messi and Neymar, there is only one; there is not two. Suarez, Iniesta, Pique, Ronaldo, Bale, Modric, Toni Kroos; there is only one so they can only play for one club, not for two clubs. We can't have them, they belong to the clubs. But I have to say that Paul Pogba showed the level… he showed he belongs to that level."
Pogba was explored as a 'regista' last season. However, the Red Devils are keen to add another midfielder this term and the 24-year old French sensation might be shifted as 'trequartista' to link up with hitman Romelu Lukaku upfront. Pogba, being 6ft 3in, is known for both his aerial as well as physical presence, and is also hailed for his impressive dribbling and shooting skills. He can hold the ball in midfield and dictate the game using his leadership skills.
Manchester United, who finished 6th last season, will face a stern test in their title chase this year. Manchester City, the city rivals, are heavily investing to reconstruct their backline in Pep Guardiola's second season in charge. Chelsea, although took time to dive into the transfer market, have made crucial reinforcements in order to defend their league title. Spurs, last season's runners up, are trying to keep hold of their already well-set squad whereas North London giants Arsenal are also breaking the bank to re-register their 'top four' status.
Liverpool, too, are not far behind as they have already brought in three new faces and are actively pursuing a few other prime transfer targets as well. The likes of Everton and West Ham United have made admirable signings and will provide a great fight in their chase for a place in Europe. The Red Devils, therefore, will desperately need a majestic campaign from the French international who is tipped to play a pivotal role to bring the title back at the Theatre of Dreams.