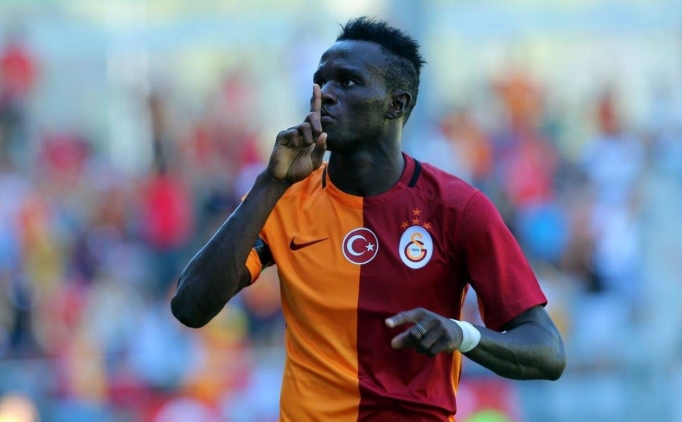 The Premier League this season has already seen some extraordinary results, asserting itself as one of the most competitive competitions in the world of football. Just a couple of points separate the top-4 sides in the competition which is slowly turning into an exciting race to the title. But one club that is not in the top-4 places but is yet to be beaten is Mauricio Pochettino's Tottenham Hotspur. The London outfit started the season in fine form with some important victories but have not been able to finish games off, picking up 6 draws in the 11 games this season. They will be happy with the scoring return of star striker Harry Kane but in recent games, Spurs seem to be struggling in front of goal.
The English international has been their main goal scorer for a couple of years now and his absence surely affects the productivity in front of goal for the team. Although they have the likes of Heung-Min Son and Vincent Janssen, they are nowhere near Kane to lead the side in the Premier League and also in Europe. This gives Pochettino a big headache if Kane is unable to find his scoring form coming back from injury. Apart from the penalty in the game at the Emirates, the spurs failed to open Arsenal up on a regular basis and looked a bit short of firepower in the final third.
So it does not come as a surprise that the manager wants to add a few players to his squad in the January transfer window. One such player that is being monitored by Spurs recently is Galatasaray winger Bruma. With 4 goals and 3 assists in 11 games in all competitions, the 22-year old is one of the most attractive players in Europe at the moment. Known for his pace and dribbling ability, Bruma is an extremely gifted player who has most attributes to make him a world class player. He is a winger by trait but loves to cut inside on either flank and create havoc in and around the penalty box. His passing and finishing abilities make him an impact player in the final third and at his age, he is a player that would add a lot of potential to any squad in Europe.
Though he is not tested outside Turkey, Bruma has shown a vast improvement in his game in recent times and it does not come as a surprise that the Spurs boss wants to add him to his squad in January. Bruma is young, potentially world class and is showing some class, and ticks most boxes for Pochettino and his transfer committee. But it would be too harsh on the youngster to put the burden of goal scoring on his shoulders this early. He is strong and smart and will adjust the Premier League easily but Pochettino will know that he will need a comfortable environment that will allow him to settle into his role at the club and that he is not an answer to the goal scoring problems that the Spurs have been facing recently.