3 Reasons Why Marvin Ducksch Could Be A Good Signing For Leeds
Leeds United have been watching Bundesliga II's top scorer this season as they look to bolster their attacking options in the second half of the campaign.
Marvin Ducksch has been in terrific form for second-tier side Holsten Kiel as his side have managed to top the table. They are hoping to reach the Bundesliga next term. The 23-year-old has hit 11 goals so far in all competitions and is getting better with every passing week.
Here are three reasons why he would be a good capture for the Elland Road club:
His Eye For Goal

In the Bundesliga II this season, Ducksch has been involved in a goal once every 97 minutes (scored or assisted) and that is an excellent record for a fresh-faced player who is still learning his trade up front.
He has a natural talent for the game and so can only keep improving as he gets better training and help, something which will improve again if he were to play in England. Leeds are wise enough to know that a push for promotion, no matter how well a club may have done in the first half of the season, needs fresh impetus and goals, and that is something Ducksch would supply.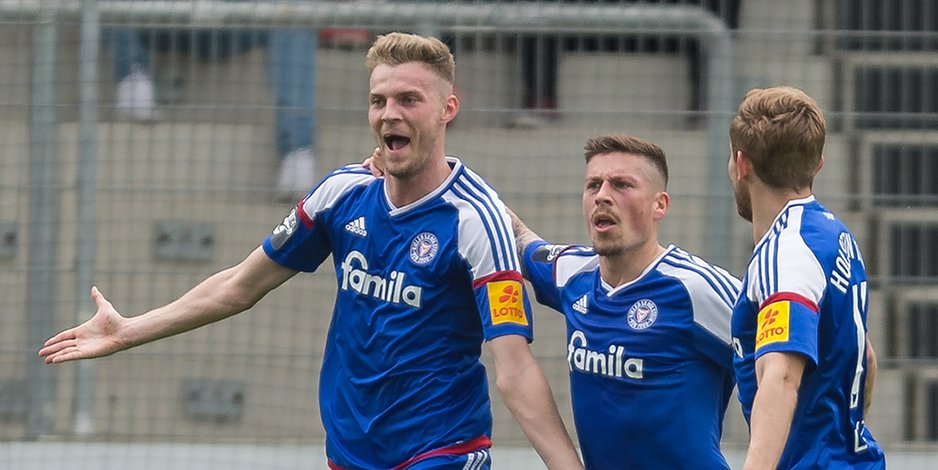 His Unknown Quality

Can you honestly say you'd heard of Marvin Ducksch before you read this? If the answer is yes, you are in a small minority. Despite all the tools at their disposal, most Championship coaches will be in the majority and will have no clue about Ducksch, something that can very well work to his, and Leeds' advantage.
The Enigma That Is Lasogga

Have we really got to the bottom of where Lasogga has gone after the international break? Each story is different, though the official line is that he has suffered from a virus.
Whatever the truth, the fact is that his signing was always a risk as he was far popular with his coach in Germany and despite his talent, Hamburg could not wait to get rid of him. That really should have been all Leeds needed to know.
Despite his popularity, scoring 5 goals in 9 games means little if his form (and willingness) stops there. Lasogga is good but enigmatic, and the club needs to have more than just him to call on. Signing Ducksch would go a long way towards Thomas Christiansen having a 'squad' to call on, not just a team.