Manchester United have been struggling with their form this season and while Van Gaal may get panicky at times with increasing injuries to his players.
"I don't think it is very heavy but he was wise to step out."- Louis Van Gaal

Anthony Martial suffered a hamstring injury which Van Gaal considers not so serious however he did state that the player was wise to sit back during the match against FC Midtjylland.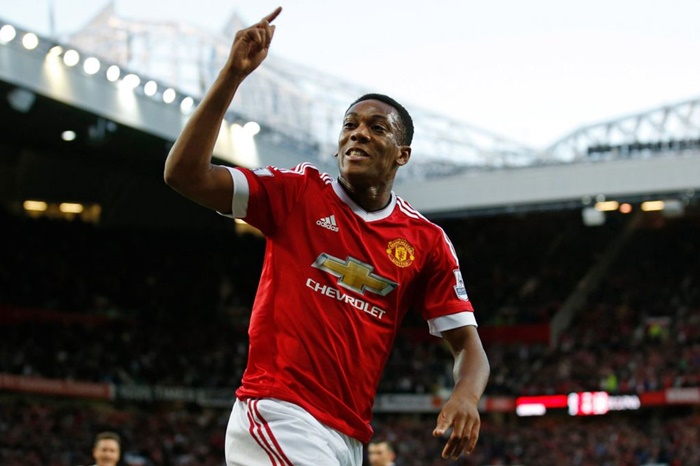 United saw a victory against FC Midtjylland, by 5-1 in the Old Trafford, although he first 45 minutes did see an unnerving start from Manchester United. Things turned around when 18-year-old striker Marcus Rashford took control through his strikes. Rashford was called in as a replacement for Anthony Martial who took to bench due to his injury suffered prior to the kickoff.
United are current facing injury crisis with 14 players injured and out of action. Martial is one of the players whom Van Gaal cannot lose for a long period of time.