Three things that Ernesto Valverde must do to improve Barcelona
With only a few days away from the start of the La Liga, Barcelona are heading to the campaign once again as the league favourites. But how are they going to change their fortunes in the long-elusive UCL title?
 The Catalans have strengthened their line-up with a flurry of signings including the likes of Frenkie de Jong and Antoine Griezmann, all of whom were expensive and provide them with the cutting edge.
However, it is up to Ernesto Valverde, who has to be reminded of certain aspects to ensure that the Catalans can establish their reign in Europe after five long years.
Enhancing squad rotation
It was one of the key aspects that the Catalans lacked in the previous season, eventually turning out to be one of the reasons for this UCL slump.
Players such as Jordi Alba, Ivan Rakitic, Gerard Pique, Sergio Busquets were fatigued throughout the campaign, all of whom are in their 30s.  Valverde should improvise the rotation policy this time, given the squad depth.
Saying no to defensive-minded games
Valverde's go-to formation turned out to be the 4-4-2 formation last season and he got a taste of his own medicine in the UCL semi-final defeat against Liverpool followed by the Copa del Rey final defeat.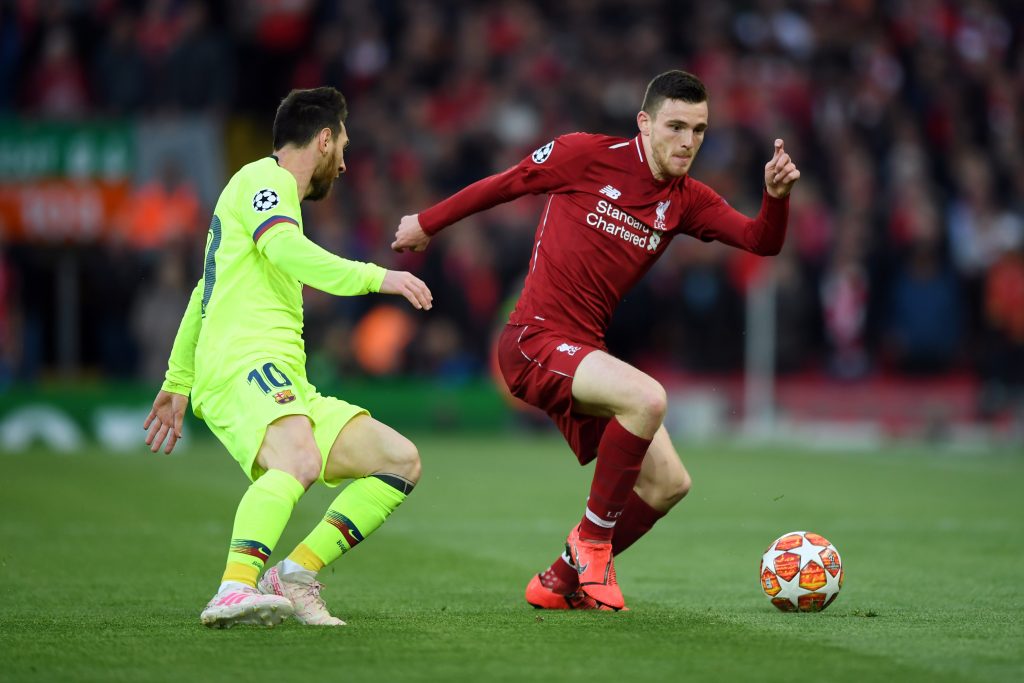 Whilst the current line-up boasts a pantheon of forwards, Valverde should put an end to his defensive-minded philosophy and instead, he must revive an attacking style of play, which is what the Blaugrana are highly known for.
Putting an end to Messi-dependencia
Last season, Barca were faced with a syndrome called Messidependencia, as they completely relied on their talisman Lionel Messi. In return, the little magician didn't disappoint as he racked up an outrageous goal and assist tally of 73 in all competitions.
The Argentine single-handedly tried his best to carry his side over the touchline but it was to no avail, as he lacked support from the rest of his team-mates.
Read more Barcelona News, click here- Latest Barcelona News
The former Athletic Club manager should keep the 32-year-old in good shape by reducing his workload in the upcoming season.