How Arsenal can extract the best out of Nicolas Pepe
Arsenal faced a massive setback over the weekend and it's the first time that Unai Emery's management has been seriously questioned.
The Gunners conceded 31 shots on goal and one player who has suffered is their most expensive signing of all time – Nicolas Pepe.
The Ivorian joined the club with a massive reputation, having scored 23 goals and registering 12 assists for Lille last season in all competitions. The 24-year-old hasn't hit the same heights since joining the Gunners.
It's only a matter of time before he hits those heights again but this dry run will have an effect on his confidence and Emery needs to manage him better. Here are 3 ways he can help him:
Get Mesut Ozil into the team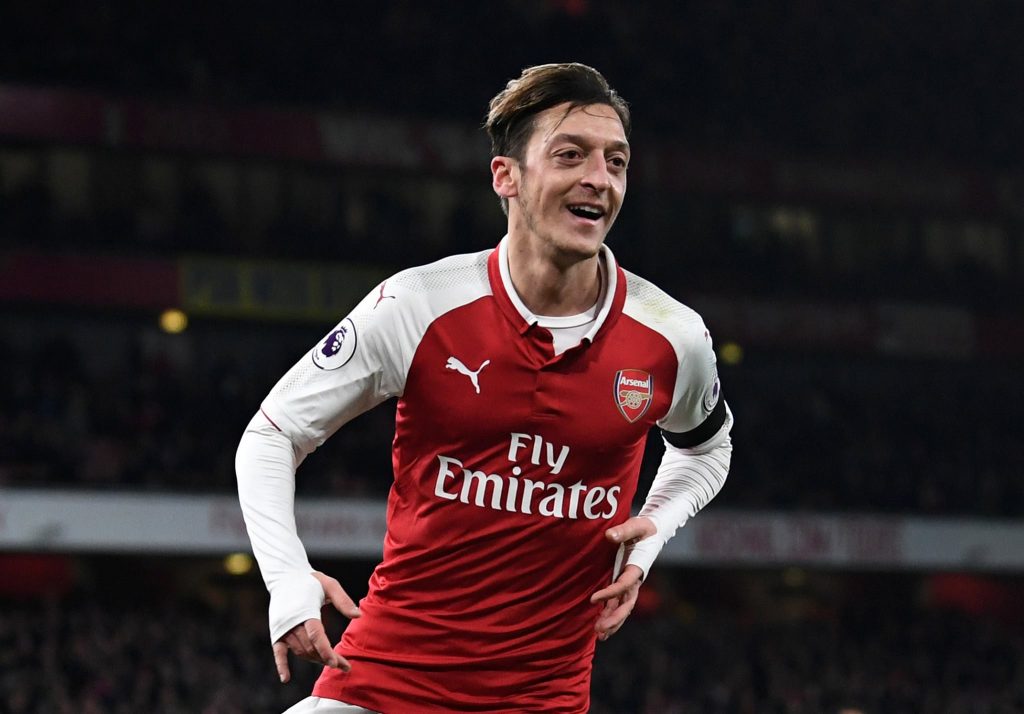 Mesut Ozil and Sead Kolasinac are the only players in the current squad with real creativity and Pepe was the main-man at Lille and the side was in service to him.
At Arsenal, the side is mostly in service to Aubameyang and Lacazette but with Lacazette injured, he has a great chance to take some attacking responsibility.
This was a problem that Mohammed Salah faced at Chelsea as the team wasn't in service to him like Liverpool and he was in service to the centre-forward, which didn't suit him.
Make more runs in behind
Pepe has been asking the ball to feet and he's amassed a high number of dribbles but he needs to make more runs in behind to stretch defenders to get into goalscoring positions.
Unai Emery needs to help him time these runs as many players in the league struggle with this and defenders absolutely hate it.
The Premier League defenders are used to playing against the likes of Hazard, Mane, Salah, Sterling, Sane, Son, Martial and Rashford and Pepe will have to carve out a reputation for himself.
Hit the byline more often
Pepe's creative numbers were still very high at Lille and even he isn't getting the goals, he should try to use his pace to set up Aubameyang, who is one of the best players in the league to time his runs between defenders and goalkeepers.