Here's how the PL heroes fared in FPL gamweek 7 including Man City and Liverpool stars
Another week of Premier League football has passed by with few eye-brow-raising results.
We saw the top-two sail along, not in terms of performance, but in terms of the outcome.
We also saw how the mighty have fallen, when Manchester United played Arsenal on Monday night. That game had everything but quality, which was disappointing to see.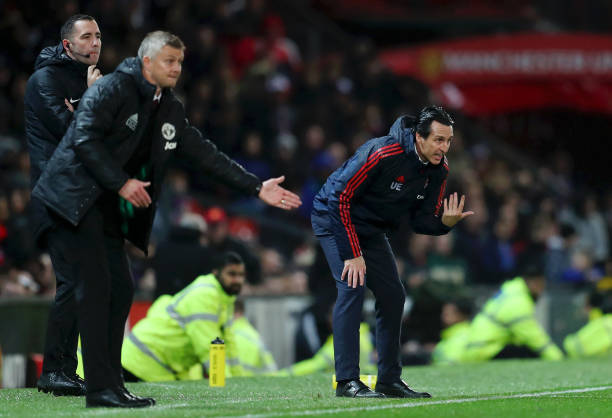 Leicester City sailed along to third position in the table, while Newcastle United are staring down the barrell. Chelsea and Tottenham returned to winning ways and Crystal Palace got an important win over Norwich City.
Wolves got off the mark against a listless Watford, while Aston Villa, Burnley, West Ham and Bournemouth played out 2-2 draws.
With the review of the results now done, let's switch our attention to the FPL hits and flops of this gameweek:
FPL Stars of Matchday 7
Jamie Vardy scored a brace against Newcastle United and became the only player to do so this matchweek.
Kevin de Bruyne was at it again, this time with a couple of sumptuous assists against Everton at Goodison Park. Raheem Sterling getting a goal was a boost to most of the FPL managers.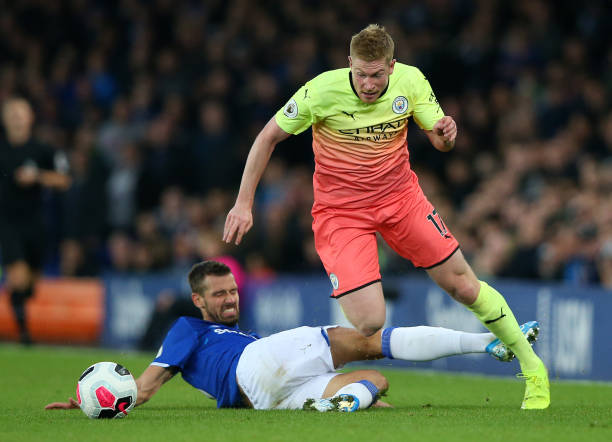 Other than that, regular scorers Harry Kane, Callum Wilson and Pierre-Emerick Aubameyang were on the score sheet. Chris Wood continued his good form by scoring against Aston Villa.
Liverpool, Chelsea, Crystal Palace, Wolves and Leicester were the five teams who kept a clean sheet this matchweek. Their defenders and goalkeepers have got good points for that.
FPL Flops of Matchday 7
Once again, Pep Guardiola surprised everyone with his team selection, this time by benching Sergio Aguero. Both Mohamed Salah and Sadio Mane missed big chances against Sheffield United, which wouldn't have pleased their FPL managers.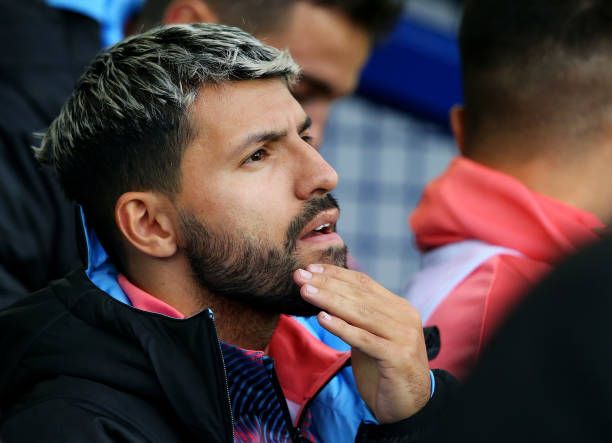 Teemu Pukki, who was finding scoring easy in the Premier League in the early weeks, has gone under an expected dip.
What should we look forward to in Matchday 8
Liverpool are at home to Leicester City, who despite playing well can leak goals at the back. So the likes of Salah, Mane and Roberto Firmino should be looking forward to play them.
Manchester City are at home to Wolves. While we have no idea which attackers Pep Guardiola will pick for that game, we do know that they are going to be potent against struggling Wolves side.
Arsenal and Bournemouth play each other in a game that is expected to have goals. Both Wilson and Aubameyang may get a goal or two in that game.
Tottenham face Brighton away, while Chelsea are away to Southampton. Both the games are potentially tricky for the big boys. Tammy Abraham and Harry Kane may not get a lot of opportunities to score.