Premier League opinion: 5 best players outside the Premier League's top six
Everyone knows the Premier League's top six. However, people tend to forget that the league is made of not six teams but 20 of the best sides in England.
And to get to where they are, the other 14 teams need to have at least one class act in their team to help them survive and move forward.
That being said, here are five of the best players outside the Premier League's top six:
Gerard Deulofeu
A player who hasn't always met his potential, the Spaniard had shown glimpses during his first spell at Barcelona and at AC Milan and Everton, but it looks like he's finally found his place at Watford.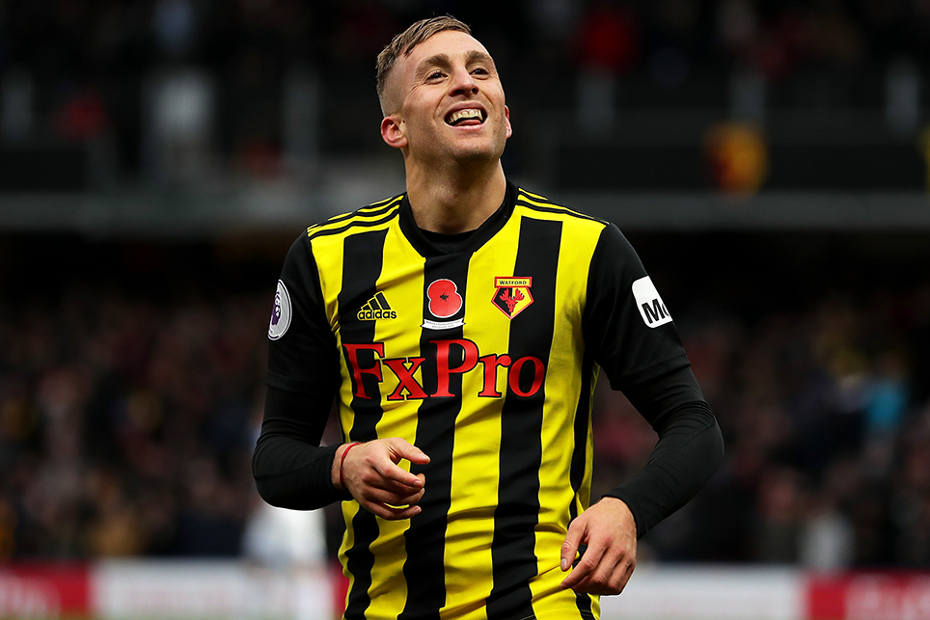 An incredible 45 minutes against Wolverhampton Wanderers in the FA Cup semi-final showcased exactly what he is capable of before he walked off injured.
Aaron Wan-Bissaka
This season has seen a few players showcase the best of their abilities and Crystal Palace man Aaron Wan-Bissaka is on that list. While he did make his debut last season, this is the first full-season the young 21-year-old right-back has had under his belt.
Few players have had the defensive and offensive output like the Englishman. It is a big surprise that England are yet to call him up.
Links to Manchester United have already emerged, and it's a move that is not out of his reach (Express).
Ryan Fraser
Bournemouth have had an incredible yet inconsistent season so far. Callum Wilson, Ryan Fraser, Jefferson Lerma and David Brooks have all been brilliant.
But it's Fraser who has been among their best players this season. So far, the 25-year-old has contributed to an incredible 18 goals in all competitions.
But what makes that statistic even more incredible is the fact that he's managed 16 of those in the Premier League alone.
Richarlison
Last season Richarlison made the first few months of the Premier League his own, before disappearing into oblivion. This season at Everton and under a new manager, the Brazilian has been a consistent performer.
His temper has gotten the better of him on a few occasions, but under Marco Silva that has changed over the last few months. The 21-year-old has matured and turned into a reliable performer for the club, who will only evolve from here on in.
Ruben Neves
A man who would fit into any of the top six teams, the move came as a shock to many when it first occurred last season. Simply because Wolverhampton Wanderers signed a Champions League quality player in the Championship, but no one complained once Neves picked up the ball.
Sensational goals, passes and tackles, there seems to be little that the 22-year-old cannot do and is exactly why Wolves have quoted a price of around £100million for him (Guardian).
With Manchester City desperately looking for a replacement for Fernandinho, that price-tag is peanuts when it comes to Ruben Neves.