Here are 3 ways Quique Sanchez Flores can help Watford
Watford have been one of the most trigger-friendly clubs in the Premier League clubs. Recently, it was done at the expense of Javi Gracia, who was at the receiving end of the club's scatter-gun approach to hiring managers.
His replacement is former boss, Quique Sanchez Flores, who was previously appointed in 2015.
That was a time when the Hornets had 4 managers in 12 months prior to his arrival and he took them to a very respectable 13th place finish. However, he was surprisingly sacked at the end of the season.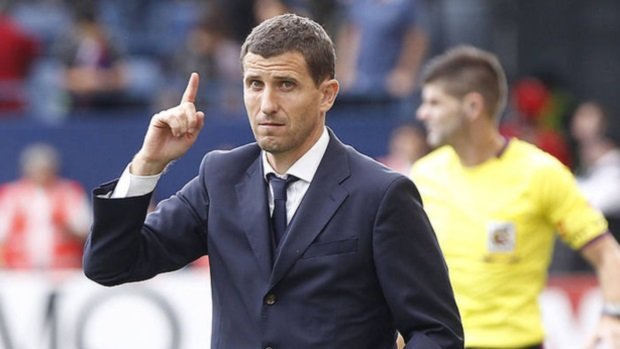 He had a fantastic first-half to that season, where Odion Ighalo was particularly impressive but they did fall by the wayside in the second half. Here's what the Spaniard will have to change now that he's back at Vicarage Road:
This has been the biggest problem that the Hornets have faced for a long time. Every time the ball is near their own penalty box, they look like they're going to concede.
Flores did organize his defence quite well last time out, even getting 8 clean sheets in his first 17 games in charge. If he does the same once again, that will be a sign of progress.
 Be tactically flexible with formations
Sanches used a 4-4-2 in his time but he's always been quite flexible and shifts his tactics depending on the opposition he's facing. Gracia favoured a variant of that formation with a 4-2-2-2 and Sanches might use the same but he won't stick to that if it's not working.
Gracia did change and adopted a three-man backline in his final couple of games but it looked like a move of desperation and Sanches will have the liberty of having more time.
To Read More Watford News, Click Here:– Latest Watford News
Reduce the dependency on Troy Deeney
Deeney is likely to be out till the first week of November, which didn't help Gracia. After all, he's the talisman, creator and also the goalscorer. 
It's why the front-two hasn't worked as well and Flores will have to find another formation where they don't have to depend on Deeney's creativity.
He has Welbeck and Sarr to call upon along with Delofeu upfront, all of whom can score and create.