Here are 3 things Arsenal need to improve to progress further
Arsenal drew at Vicarage road on the weekend to a Watford side that had just hired a new manager and were sitting at the bottom of the table after going 2-0 up at half-time.
The Gunners capitulated in the second half and weren't very convincing in the first-half either but they were clinical thanks to the Pierre-Emerick Aubameyang, who has been a revelation since joining the club.
Unai Emery should be worried about the fact that he can neither organize his team defensively nor get a tune out of them offensively as they used to under Arsene Wenger.
Arsenal have conceded 96 shots in the league so far and the worrying stat would be the 18 shots faced at home against Burnley and the 31 against Watford.
Here are 3 things Unai Emery could do to improve his side going forward:
Switch to a 3-man backline
David Luiz had come with a reputation for not being the most defensively sound centre-back but he's made a bad start by even his standards.
Luiz was played as 'libero' in Antonio Conte's 3-man backline when Chelsea won the league in 2017/18 as it suited his abilities.
Emery should look to use him in that system as he has the players and the squad to play such a system
Get Mesut Ozil to play in such a system
One of the best aspects of a 3-man backline is that it can afford to have players who are often categorised as luxury players.
Paul Pogba was used to great effect for Juventus in this position and Eden Hazard did the same. These are players with great quality and they need to be closer to goal just like Mesut Ozil.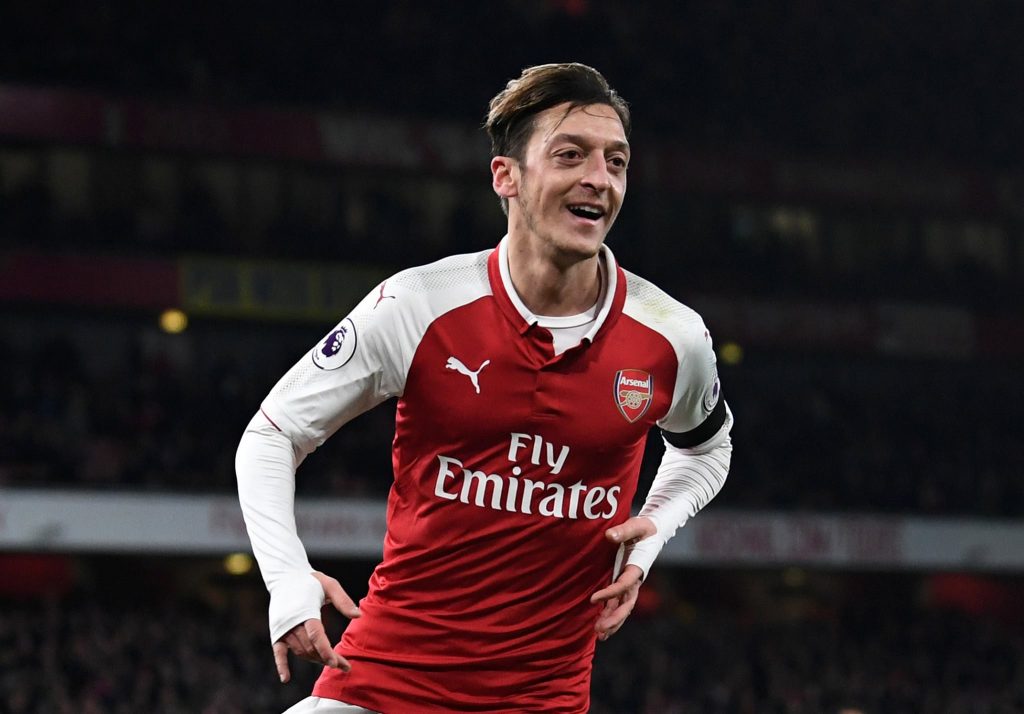 Get his forward players to work harder
Unai Emery simply has to get all his players to work better as a defensive unit as they were second to every 50/50 and were very half-hearted in their attempts to win the ball back.
It wasn't just the backline as can be seen in the penalty that was conceded. The team as a whole did not track their runners and the forwards have to be the first line of defence and they at the very least have to close down spaces.