The Red Devils' vice-captain, Michael Carrick, is currently seeing out the remainder of the 1-year contract extension he signed in June.
Despite talks that he could be handed another deal until the end of next season, it can't be denied that the 35-year-old has come to the end of his 10-season Manchester United career.
He has started and finished just 2 Premier League games this season, against Swansea and Arsenal, while he was afforded only 12 minutes against Leicester City in September.
The England international has been restricted to mainly League Cup and Europa League game appearances. And with his place bound to get vacant sooner than later, here are 3 players who could fill his shoes once he makes an exit.
Fosu-Mensah
The 18-year-old is definitely one for the future, and no doubt has a lot of quality to have been allowed to remain with the squad to continue his development rather than get loaned out.
Given the few available chances for playing time, the Netherlands youth international has seen action for just a minute in the Premier League, once in the League Cup and twice in the Europa League this season.
In his only meaning appearances, against Zorya and Northampton, he played at right-back. However, Mensah is as versatile as they come and also does well playing in a deep midfield position.
His abilities to hold the ball well, defend, play short passes and retain possession will sure come handy in equipping him for such a role in the near future.
Daley Blind
For his country, Blind plays in midfield and has always excelled in the position. His tactical brilliance, rather than strength, is also why he is able to do well just anywhere across the defence.
The 26-year-old could just be that like-for-like replacement for Carrick because of the similar qualities they both share. Blind also isn't your typical tough-tackling ball-winning defensive midfielder.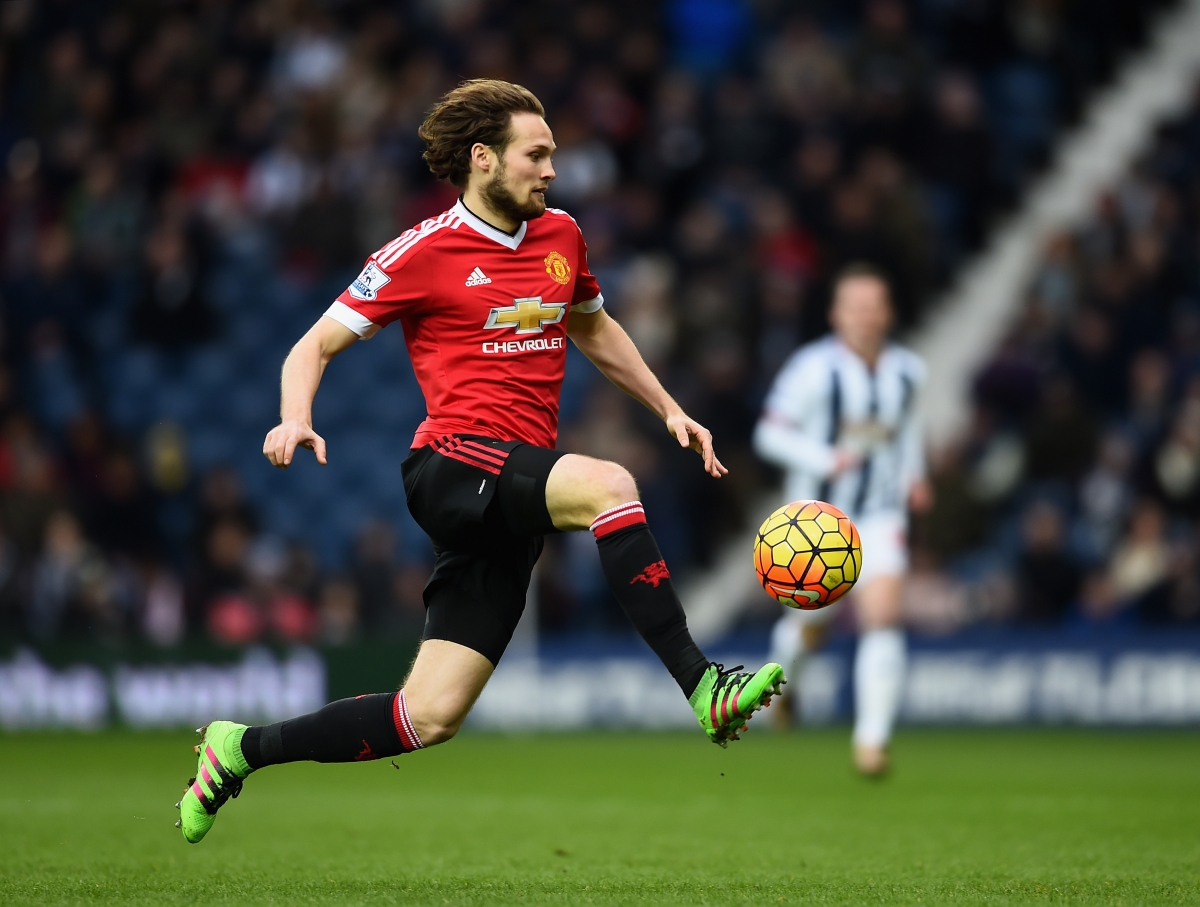 He reads the game well exactly like the English veteran and covers spaces and makes timely interception. Additionally, he also can dictate the tempo of a game through his timely passes and ability to distribute the ball well.
While many agree a Carrick-Pogba partnership in midfield can be a match made in heaven, age isn't on his side for him to play at the required level on a constant basis. Blind can do that every time.
And just maybe a Pogba-Blind partnership is all Jose needs to make happen to bring the best out of the most expensive player on the planet.
Morgan Schneiderlin
For reasons best known only to Jose, one of the most underrated midfielders in the Premier League during his Southampton days continues to warm Manchester United bench with all his quality.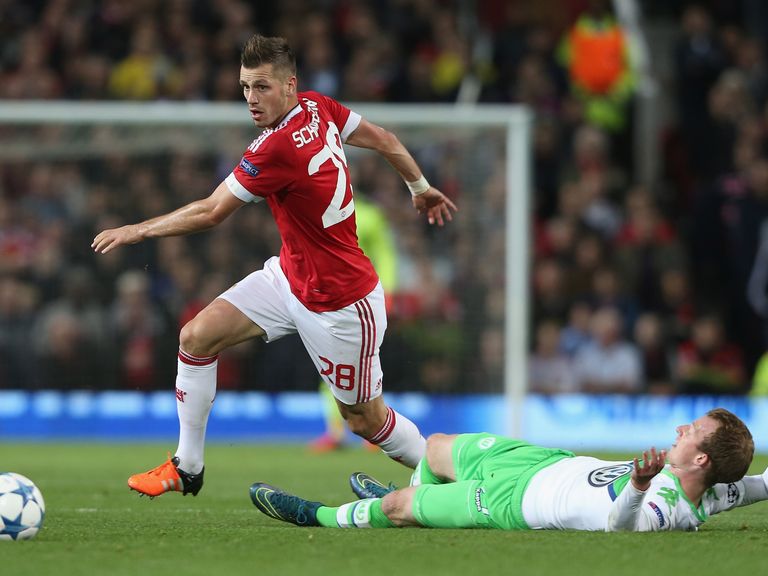 The France international has been reduced to playing bit-part roles and hasn't just been given enough time to prove himself.
While it's understandable that the Portuguese manager doesn't feature Carrick regularly due to his age and lack of strength, in Schneiderlin is the perfect energetic and strong midfielder United need.
The 27-year-old is the combination of the perfect blend of characteristics needed to flourish in such a role, and many were expecting that to happen at the Old Trafford after his exploits at the Saint Mary's.
Laying inch-perfect passes, making timely tackles, intercepting the ball neatly and putting in maximum concentration are what Schneiderlin is all about, and nobody will perfectly fit into the about-to-be-vacant role Carrick is leaving him than the French man.