In an interview, Manchester City boss Pep Guardiola reveals about his time at Barcelona and his first meeting with Lionel Messi.
He claimed that he knew he would win everything with Messi after seeing him play for the first time. The Spaniard took over as Barcelona coach in 2008 and while speaking to Catalunya Radio, he recalled meeting the Argentine star in his early days in Barcelona.
Guardiola was one of the most successful coaches at Camp Nou after a trophy-laden four years at the club. He oversaw one of the finest seasons in the club's history in 2008/09, leading his side to a historic treble.
Messi was a key player in the team which won the La Liga title, Copa del Rey and the Champions League in the same campaign. The boss was confident that the club was destined for great success with Messi in their ranks.
However, he was unimpressed by the Ballon d'Or winner when he first met him. He said that Messi was small, shy and asked himself if he (Messi) was the player Guardiola was told about. But all those initial doubts were put to rest after Messi's ability became apparent.
"I thought that with him we would win everything", Guardiola claimed on Catalunya Radio.
Despite the success, the Spaniard has admitted that he could not appreciate the Argentine international's role in the success until he had departed. He said:
"Between games there wasn't much time to enjoy it but there was enjoyment in the process of the construction of the team. we went out for dinner together; it was a group we knew we had to stick together in difficult moments but for me the responsibility of leading a team like Barca doesn't allow you to enjoy it for a moment".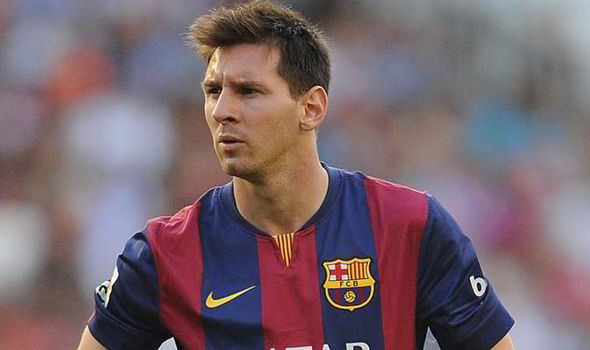 However, Messi later went on to become even more successful after Guardiola left for England. In his professional career, he had helped the Catalan giants with 34 trophies and is one of the best players in the history of the club.