Why Victor Lindelof Is A Great Signing By Manchester United
Manchester United and Jose Mourinho have been proactive this summer and have already announced their first signing for the next season. Swedish center half Victor Lindelof completed a £31m move to Manchester United, to stand as the most expensive defender in the history of the club. A target for the Red Devils even in January, Lindelof has finally made the move to Old Trafford and it looks like he could be the first choice defender for Jose Mourinho next season.
The Red Devils have used Eric Bailly to good effect and the Ivory Coast international is expected to keep his place in the first team as well. However, neither Chris Smalling nor Phil Jones have been able to show enough promise for Mourinho to stick with them next season and Lindelof is a huge upgrade on both of them.
At just 22-years of age, Lindelof is the first choice for club and country at the moment and has already made 12 international appearances for Sweden. He was sensational for Benfica last season and is fast growing into one of the best defenders in Europe.
Known for his ability with the ball at his feet, Lindelof is one of the few ball-playing defenders in Europe that are not error prone. He has great skill and control on the ball, which make him a tremendous asset at the back. His ability to read the game and stay ahead of the opponents is what that makes him much special.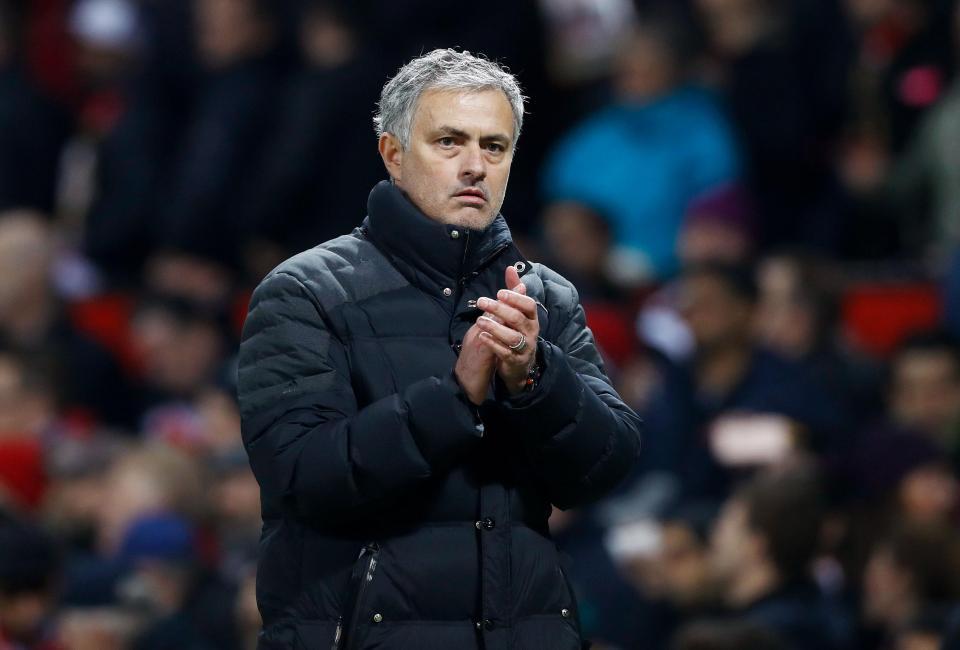 He is strong and athletic, and loves to dominate box. He never allows his opponents any space or time on the ball. Though he is prone to giving away cheap free-kicks, he is one of the toughest defenders to beat in one on one situations.
Playing alongside Eric Bailly, who has already established himself as one of the best in England, Lindelof is bound to learn the trade of English football quickly and playing for a manager like Mourinho will also get the best out of him. He has all the attributes to be a hit in the league and has probably joined the best club for him at the moment.
A move to Old Trafford is a step in the right direction for the 22-year old and pushing him into the first team next season will give him ample confidence to help United at the highest stage. At his age, he will only get better and the whole situation is perfectly set up for him to have a stellar career with the Red Devils.