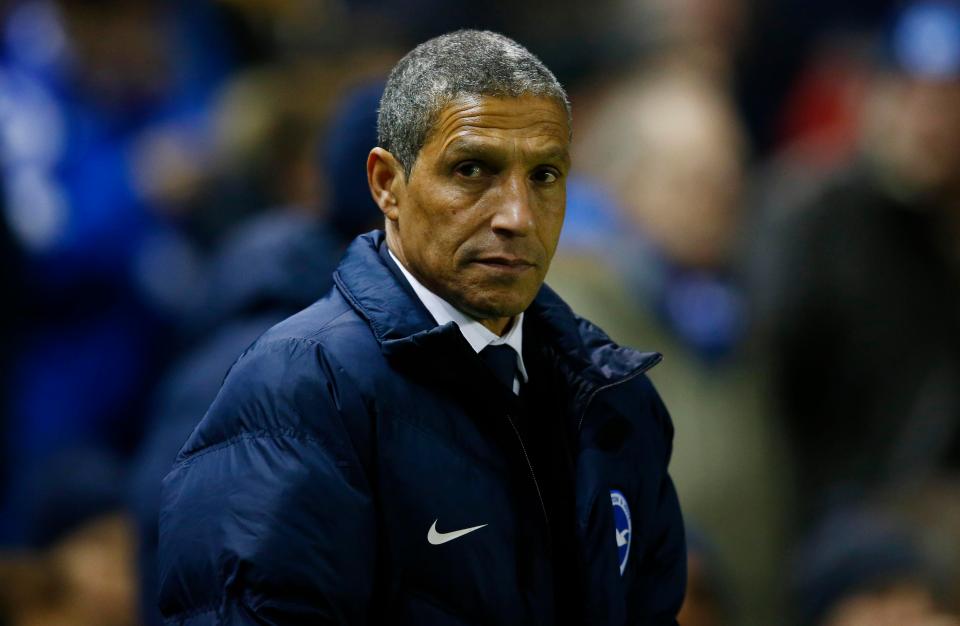 Why Brighton and Hove Albion Can Seal A Top-Half Finish In The Premier League This Season
Brighton & Hove Albion have truly surpassed the expectations of their fans and critics with their Premier League points haul so far. Despite being a newly-promoted club, Brighton have been steadily rising up the league table. Currently sitting at 8th spot, Chris Hughton's men have been quite solid and consistent.
Much of this can be attributed to their defensive security. They have been extremely tight at the back, which has made it easier for them to capitalise on whatever goals their attack is scoring. There is still scope for improvement as far as their midfield and attack are concerned but to build a well-rounded team, it will take time. For now, they have figured out a winning formula and it is truly benefiting them.
Up front, Glen Murray has been quite influential. He scored his 4th goal in 3 games, which secured a 1-0 win at Swansea – a game of few chances. It is truly pleasant to see them give a tough time to teams with prior Premier League experience. In fact, they are now on an unbeaten run of 4 games.
However, this is where it can get tricky. Complacency and over-confidence are unnecessary traits but they do seep into even the best of teams and that could happen to Brighton if they are not careful. The road will only get tougher from here and they need to continue what they are doing, while also keeping in mind that they have a long way to go when it comes to putting up a well-balanced squad that can win games on any given day.
Their 3-0 win against West Ham was their first away win and what a victory that was! It seems like Brighton are settling into a good rhythm with Chris Hughton. Undoubtedly, the manager has done a brilliant job and they are a team who are tough to underestimate at this point.
Brighton have risen to the challenge of competing at the highest level and have avoided the routine of recently-promoted teams gracing the bottom of the table. As of now, it seems extremely likely for them to seal a top-half finish. Their competition will come from sides like Burnley and Watford, who have also been playing beautiful football this season. On the other hand, seasoned Premier League clubs like Everton, Southampton, Leicester City, Crystal Palace and Stoke City seem more likely to get engaged in the dreaded relegation battle.
If Brighton can seal a top-half finish or go higher, it will be a true testament to the fact that money is not everything in the Premier League, and that desire and spirit can still take teams higher.