Nothing captures the imagination of a fan quite like a young player coming through the academy and making his first team debut. Especially, when they turn out to be a great player!
This is what happened when young Lewis Cook broke into the Leeds United team at just 17 years of age. For somebody so young, it was incredibly impressive the way he sat in front of the Leeds defensive line and broke up play before setting his team on the attack. He showed maturity way beyond his years in a position that is normally reserved for more experienced players who have great positioning sense. He has an excellent passing range and is great at driving forward with the ball.
Of course, you can not make an impressive start to your career as a young player in the lower leagues without the Premier League elite setting up camp and watching your every move. And it was the 2015/16 season that Cook really impressed them.
And so, as certain as death and taxes, Premier League clubs jostled for the signature in the summer just gone and AFC Bournemouth were the club able to secure his signature for a whopping 7 million rising to 10 with add-ons. A hefty sum for a teenager with just a few years of Championship football under his belt. But Manager Eddie Howe didn't bat an eyelid – he was sure that Cook was worth it.
However, late in the transfer window, one of the biggest stories of the summer transpired that would see Lewis Cooks Bournemouth career taking a step back before it had even started. Injury-plagued Arsenal star Jack Wilshere after being told he wasn't going to be sure of a first team place, announced his intention to move on loan for a season to another Premier League club. This was an opportunity that Bournemouth just couldn't turn down. Funnily enough, Lewis Cook has been likened to the Arsenal star, given his tenacious attitude, ability to drive forward and precise passing.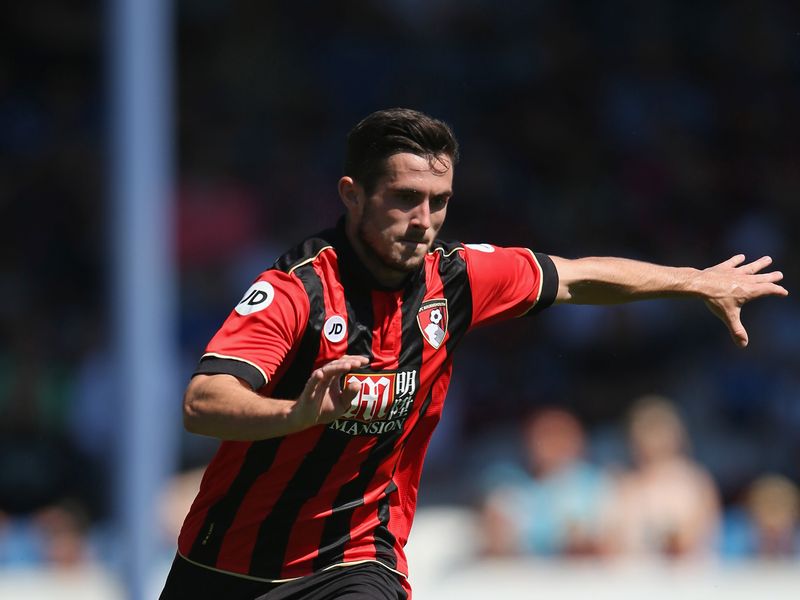 As we approach the January transfer window, it looks like Manager Eddie Howe has decided to let Cook go out on loan for the rest of the season to continue his development due to a lack of first-team opportunities after the arrival of Wilshire.
Naturally, Leeds are the first club to show an interest to take back their youth product. Surprisingly, though, opinion is divided with Leeds fans on whether they should take him back. Whilst they do not doubt the quality of their ex-maestro, there is a school of thought that they would rather develop two of the promising young players that have replaced Cook in midfield. These are Kalvin Phillips, and the person with the best name in football, Ronaldo Vieira (you have to be good with a name like that).
So, should Leeds take back their former star and develop him for Bournemouth? Or should they continue to persevere with developing their own players?
It's a tough one, but if Leeds' good form continues and they are in or around the playoffs when the January window opens, I have a feeling that sentiment may well go out of the window as they seek to bolster their bid to become a Premier League side for the first time since their relegation in 2004.