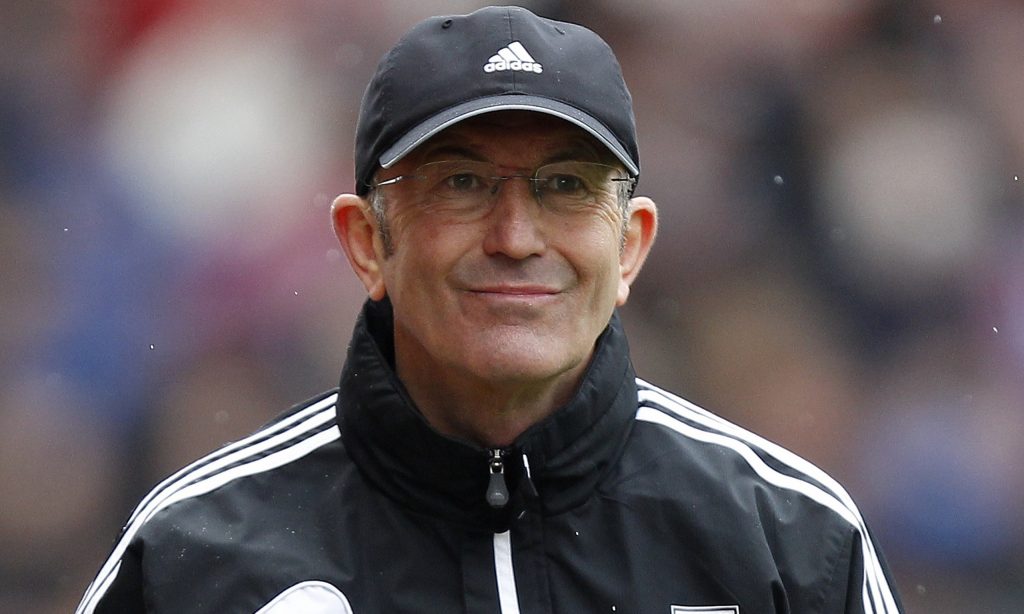 Two Ambitious Signings West Brom Can Make This Summer
No one splits opinions of English football fans more than Tony Pulis. For a purist, he is the anti-christ; Long balls, long throws, hard tackles, and hardly a football rhythm. For an owner, he is a dream; Spending peanuts, ensuring a mid-table finish and steering clear of relegation threat. After years and years of mid-table success, the Stoke management wanted to move on to beautiful football. Hence Pulis was relieved and he found a new home in West Brom. He followed his famous template and finished at a respectable 10th last season. Here we look at 2 signings that can greatly improve West Brom side in their push for prominence.
Olivier Giroud
Let's see how this would work? On one hand, we have a manager who thrives on long-ball football and has amazing wingers at his disposal. On the other hand, we are talking about a striker who is the best target man in the league and scores with his head for fun. It is a no-brainer on how this partnership will turn out. With Rondon and Kanu scoring a paltry 10 goals together, it's imperative that the forward line is strengthened.
Giroud's position in Arsenal has grown increasingly shaky and the player has stressed about his first team role. West Brom will definitely offer that and also a footballing tactic which would better suit the Frenchman. However, the only stumbling block could be, how West Brom manage to convince Giroud to swap a top four club for a mid-table club.
John Terry
Darren Fletcher with his leadership and experience, made a huge difference to the West Brom side and played in 37 games for the west midlands club. With his move to Stoke City confirmed and vultures circling around Jonny Evans – their vice-captain, it is imperative that Pulis adds experience and leadership to the squad. Who better than the serial winner John Terry who has won everything that the English football has in offer.
Terry, after being released by Chelsea has shown no indications of retirement, nor does he seem interested in moving to Far East, Middle East or to North America. Though bigger clubs maybe hesitant to move for Terry, he would add so much value to Albion just like Fletcher. He will fit seamlessly into Pulis' no non-sense football and will give a huge boost with his leadership and experience.