Why Newcastle Should Go Ahead And Sign Jozo Simunovic
Newcastle are facing somewhat of a mini dilemma over their centre-backs for next season. True, they need reinforcements with Mbemba and Hanley likely to leave, but they cannot afford to simply sweep Lascelles and Clark aside.
It must be remembered that both Jamaal Lascelles and Ciaran Clark have great potential. It is impossible to rule them out they wouldn't make it in the Premier League. Clark, as a matter of fact, has enough experience in the English top flight.
Signing 30-somethings with tons of top level experience is OK for the short term; though in itself doing this can stop the development of the two current first choice defenders. Allied to this is the fact that any such older player coming in will likely be past their peak. They would be about to regress if they aren't already, meaning that whatever level of player Newcastle sign in July may not be as good by next May.
With this in mind, signing Jozo Simunovic would be a good idea. A lot of people are sceptical about signing any players who appear to have raised their value by playing in the Scottish Premiership, as the league is so weak right now, that standing apart there is not necessarily a measure of success.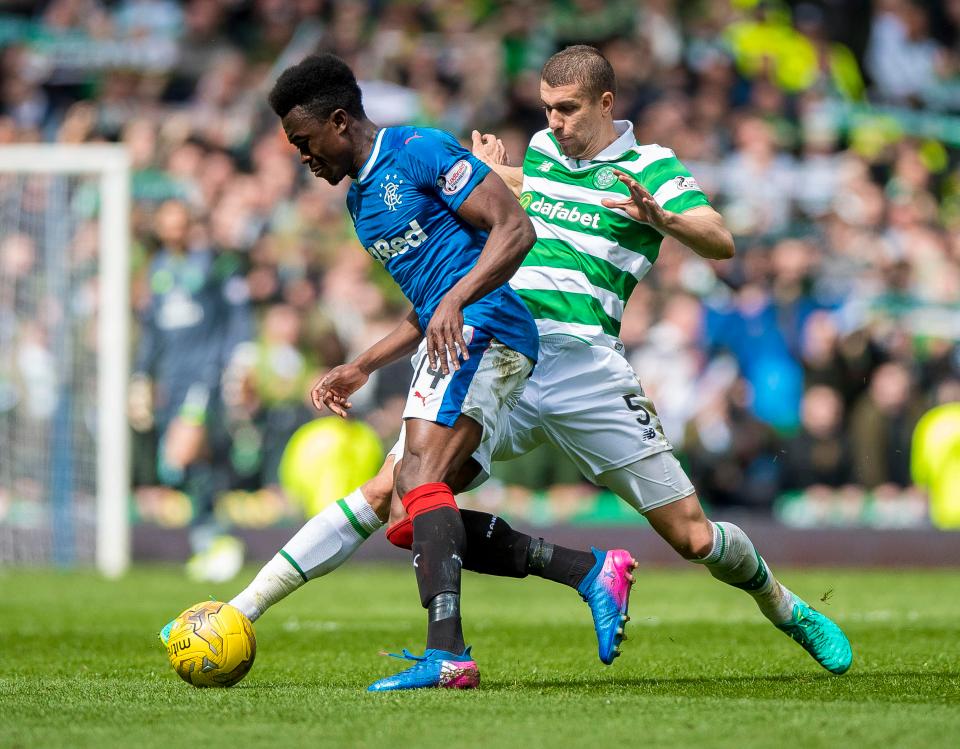 However, Simunovic is clearly on the way up, just as Wanyama and van Dijk were and could be a top level defender in a year or two. Despite no European football, he would see the option of moving down the road to the English Premier League as a step forward and would jump at the chance, yet not demand to be in the first XI every single week.
This is a crucial point, as even managers of Rafa Benitez' standard struggle to satisfy players of the ability of Ryan Shawcross when they sign for the club and are told that they will not play every game. Having a player who may start the season behind Lascelles and Clark in the pecking order, allowing them to prove themselves, would be greatly beneficial to the manager.
Whether we like it or not, part of Newcastle's motivation (at least in the board room) when signing new talent is finding a player who they will not lose money on when they sell them. Celtic's record of selling players to England who go on to be worth a fortune is enviable. Virgil van Dijk, Fraser Forster and Victor Wanyama are all top examples of this and there's no telling what level Moussa Dembele will reach.
Even the sale of Stefan Johansen to Fulham last year looks incredibly cheap, given that he would cost a lot more than what he was sold for, should a club wish to buy him now. Signing Simunovic would probably represent a great investment and would signal Newcastle's intention to compete in the Premier League