Two players Tottenham Hotspur must sign to bolster the squad in January
Every year, one of the top teams in England break some records during the summer transfer window. This summer, it was Tottenham Hotspur's turn to set a new record albeit an infamous one. Spurs became the first team in the Premier League's 26-year-old history to not sign a single new player during the recently concluded transfer window.
Although they have a starting XI strong enough to challenge for the league title, it must be noted that the Premier League is a marathon and not a 100-meter sprint. Apart from a great starting XI, a champion team needs great depth in the squad too.
The summer transfer window has slammed shut but Pochettino will have another opportunity to strengthen the squad for the second half of the season in January.
Jack Grealish (Aston Villa)
The Aston Villa man was strongly linked with Spurs all summer. According to The Telegraph, the deal collapsed after Tottenham failed to reach an agreement regarding the price tag. Although the Londoners have a strong midfield department, their options off the bench are not good enough to enable them to compete on four different fronts.
In a long season, injuries are part and parcel of the game. And to make matters worse, a lack of quality midfielders has hurt Tottenham before. Christian Eriksen has played 36 and 37 Premier League matches in the past two seasons respectively. And he starts most of their games in cup competitions as well. It is only a matter of time before he gets injured and Spurs' season will be all but over.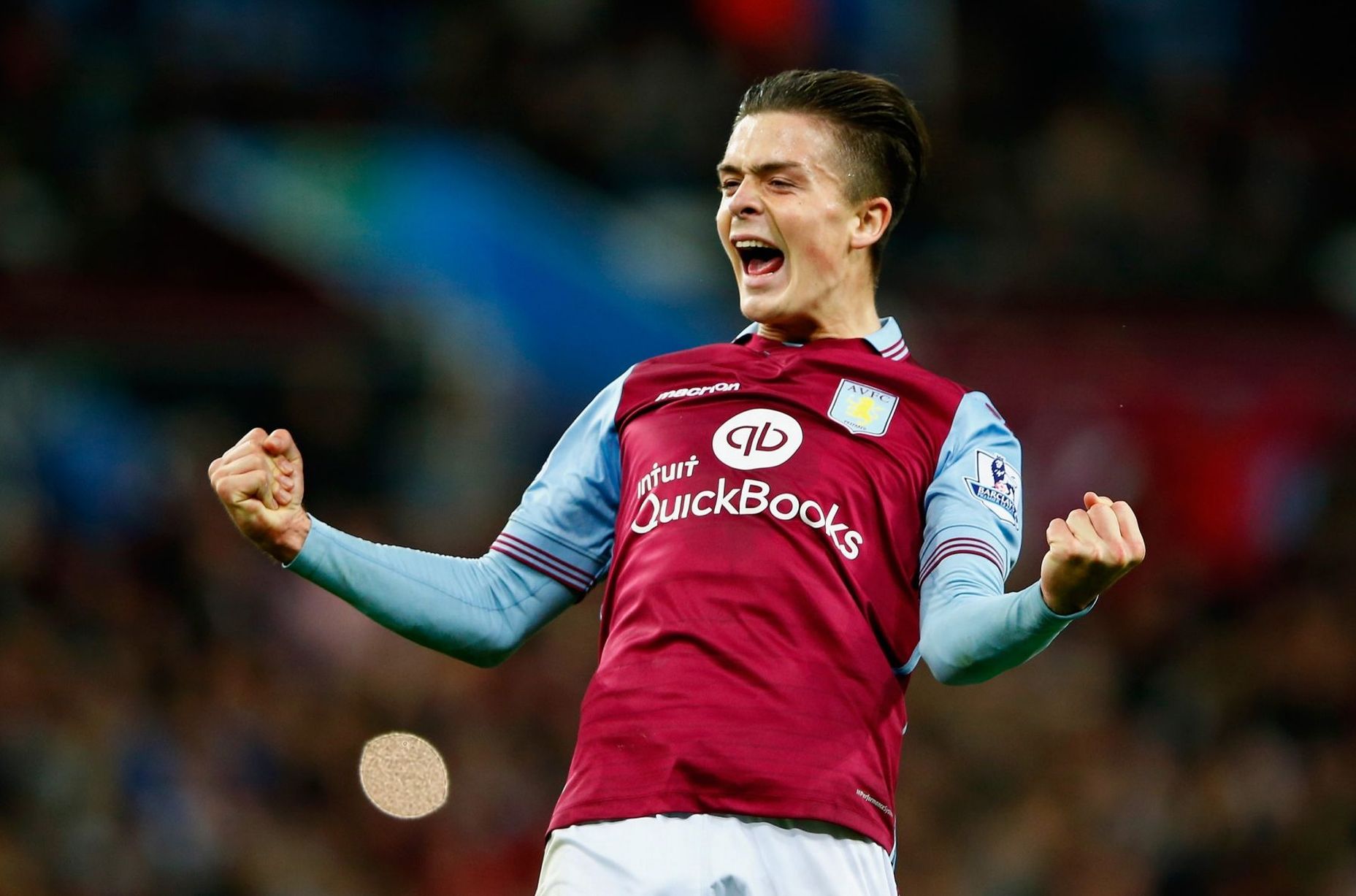 That's the reason Pochettino needs to get Grealish at all costs. The 22-year-old plays as a central midfielder for Aston Villa and during the 2017/18 season, he started 19 games in the Championship.
He can retain possession and also create openings for his wingers and forwards. He recorded a 86% pass accuracy, supplied 51 key passes and provided 5 assists.
Grealish also completed 70 dribbles and scored 3 goals, out of which 2 were from outside the box. At times when Villa needed to dig deep, he didn't shy away from his defensive duties. He completed 18 tackles and 11 interceptions, making 6 clearances in that time. He would perfectly fit into Pochettino's team and provide some much-needed freshness to the squad.
Sander Berge (Genk)
Sander Berge is not a household name by any means. He is not even a name that Belgian Pro League fans would have on their lips. Berge is a 6ft 5in central defensive midfielder, who made his debut for Genk in January 2017. The 20-year-old missed the second part of last season with an injury but he has started both league games for Genk this season.
The Norwegian international often uses his body to either shield the ball or dispossess his opponents and then glide away.
Read More: Why Tottenham must do everything in their powers to hold onto 41-goal star amidst £100m PSG interest
Berge could prove to be a direct replacement for Moussa Dembele, even though he might take some time to settle into the English top-flight. The Premier League has been blessed with a certain baby-faced assassin from Norway before and it could welcome a mammoth man-child soon.