Why Manchester City must sign Marco Reus this summer
Manchester City enjoyed a prolific run in the previous campaign as they went on to win the Premier League title and the League Cup under Pep Guardiola's guidance. In the process, they broke numerous records and have truly established their reputation across the continent as well. But more often than not, clubs struggle to defend league titles.
Given the fast-paced and demanding nature of the Premier League, it is not easy to launch a serious title challenge every season. The likes of Leicester City and Chelsea fared poorly the season after winning the Premier League title. But will City follow in their footsteps?
The Citizens are of the richest teams in the Premier League, meaning they are capable of signing some big names every summer. And they have repeatedly done so over the years. Right now, City have an immensely strong team at their disposal.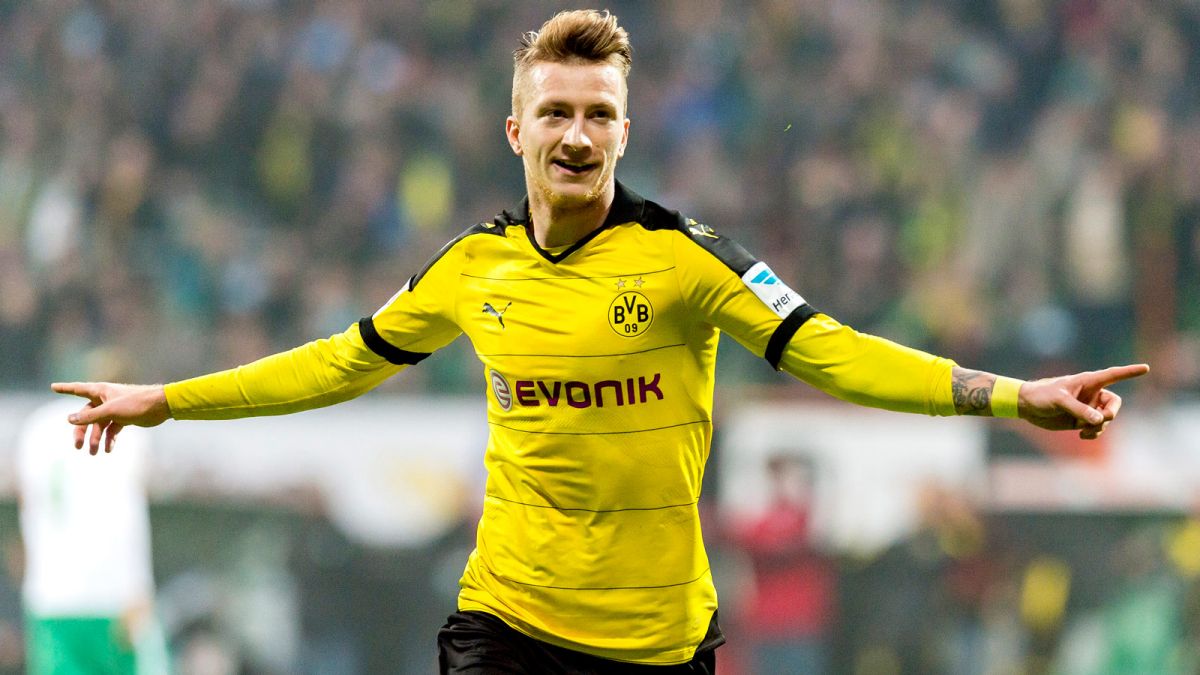 But defending the Premier League title will not be a cakewalk, especially as the club will look to do better in the Champions League next season. With that in mind, should City make a move for Marco Reus this summer?
The German powerhouse is one of the most lethal players across Europe. In fact, he is nothing short of a modern-day legend at Borussia Dortmund. At 29 years of age, Reus is one of the most versatile players on the planet and his experience could prove to be vital for City next season.
Granted, the Germany international is injury-prone but that cannot undermine his talents or skills. Over the course of the previous campaign, Reus scored 7 goals in 11 Bundesliga appearances – a quite impressive record. Overall, Reus has 99 Bundesliga goals to his name.
In addition to that, Reus averaged 2.2 shots per game while having a pass success rate of 80.3%. He might not have played much but his stats are impressive, to say the least. But his versatility is what should prompt Guardiola to consider making a move for him.
Reus is capable of playing as a striker, a winger, an attacking midfielder and as a central midfielder. One might argue that City have a plethora of options in all these departments but Reus could be an effective utility man for the club.
Due to his tendency to pick up injuries, Reus need not play as a regular starter for City but he could be utilized as a tactical option akin to the likes of Marouane Fellaini (Manchester United) and Olivier Giroud (Chelsea).
You may also like: Why Man City should beat Man United to sign this €50million world-class defensive wall
Neither of the two is known to start regularly for their respective sides but when they are on the pitch, they are effective. And such a system would keep Reus fresh and possibly free of injuries as well. Hence, Guardiola must definitely consider signing German superstar this summer.