Why Stoke City signing NYCFC midfielder Jack Harrison could tremendously boost their performances
After a 3-0 loss to Manchester United, Stoke City were able to pull off a 2-0 win against Huddersfield Town, which is likely to provide a nice boost of confidence for the club. New manager Paul Lambert seems to have started out on the right foot and with the ongoing January window in full swing, it will be imperative for him to bring in some new faces. With that in mind, the Potters have been linked with a move for New York City midfielder Jack Harrison.
It is understood that the club submitted an initial bid of £3.25m, which was rejected by the MLS outfit. However, Lambert is determined to land his man and has tabled another bid for the promising midfielder. Interestingly, Harrison was born in Stoke-on-Trent but he moved to Bolton quite early in his life and then moved to the United States. That said, the player might be keen to move back to his hometown and ply his trade under Lambert's guidance.
The 21-year-old has impressed for the New York-based club and is regarded as one of their most influential young stars. In fact, he has gone from strength-to-strength under Patrick Vieira's watchful eyes, following which he even earned a call-up to the England U21 squad.
Over the course of the previous season, the young star scored 10 goals and provided 6 assists and has maintained his form quite brilliantly this term as well. Hence, it comes as no surprise that he has attracted attention from the Premier League.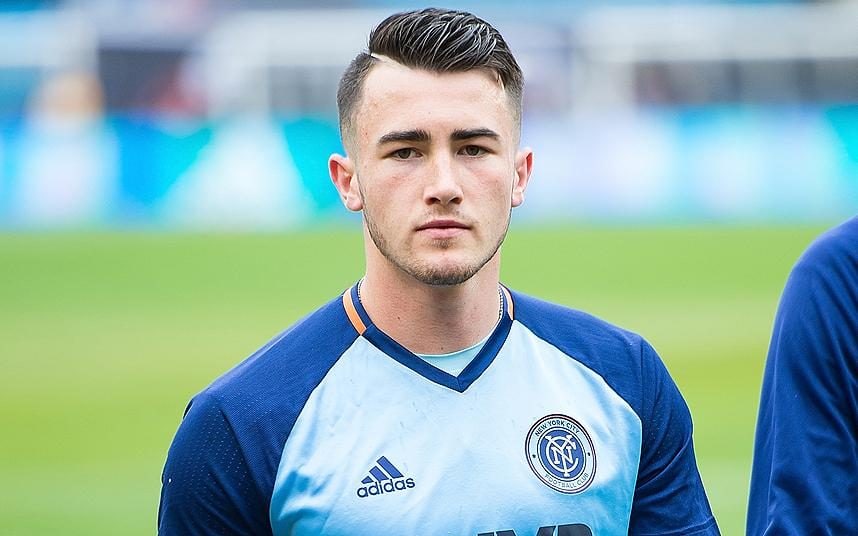 On face value alone, Harrison seems an ideal signing for the Potters. He is nippy, agile, creative and quite speedy as well. If Stoke manage to sign him, there is no doubt that he would prove to be quite influential up front. Also, with Xherdan Shaqiri's diminishing impact, a player like Harrison is likely to be a breath of fresh air for the fans.
Currently sitting in 17th spot, Stoke have just done the bare minimum to stay afloat but they need to fight harder in order to secure a higher finish. Their performances were doomed initially but with a new manager looking to bring in quality signings, Stoke are likely to put up better displays for the remainder of the season.
Although avoiding the drop will be their utmost priority right now, there is no harm in nursing bigger ambitions. To help them achieve all that and more, Harrison could prove to be a wonderful signing.