Crystal Palace vs Manchester United report: Man United match report
After their injury-filled draw against Liverpool, Manchester United and Ole Gunnar Solskjaer would have been hoping to get a win against Crystal Palace.
That's exactly what the Red Devils did and while the home side did manage to threaten on a few occasions, the likes of David De Gea and company were enough to get a 3-1 win.
Things started very well for both sides, with both Romelu Lukaku and Andros Townsend missing clear cut goal-chances. But the first goal took some time to arrive.
It eventually did, and thanks to Luke Shaw's work rate on the left-hand side, the former Southampton youth product handed Lukaku the goal.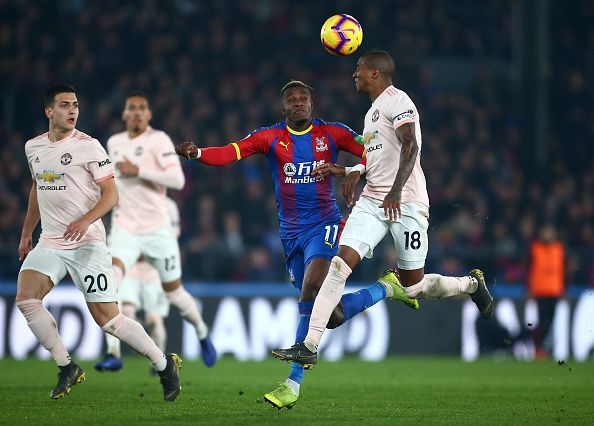 The Belgian made no mistake with his second chance of the game, tucking it past Vicente Guaita as the hapless Palace goal-keeper looked on. Things improved after that with the home side nearly equalising after the restart via Jeffery Schlupp.
But that was the extent of things for Palace in the first half. While they were bright and looked sharp on the counter-attack, Hodgson's side failed to test David De Gea in the first half.
Things changed once again in the second half, as the home side changed tactics, opting to press United higher up the field. But once again, that failed to work. Less than ten minutes after the restart, the Red Devils doubled their lead via Romelu Lukaku once again, with the Belgian making no mistake after some poor defending from Crystal Palace.
However, for Roy Hodgson and Crystal Palace, their efforts to try and hurt Manchester United were eventually rewarded, after a brilliant run by Andros Townsend. The former Tottenham man wiggled and tricked his way past the back-line before handing it over to Schlupp. The winger delivered a great ball towards the middle, which was put past De Gea via Joel Ward's head.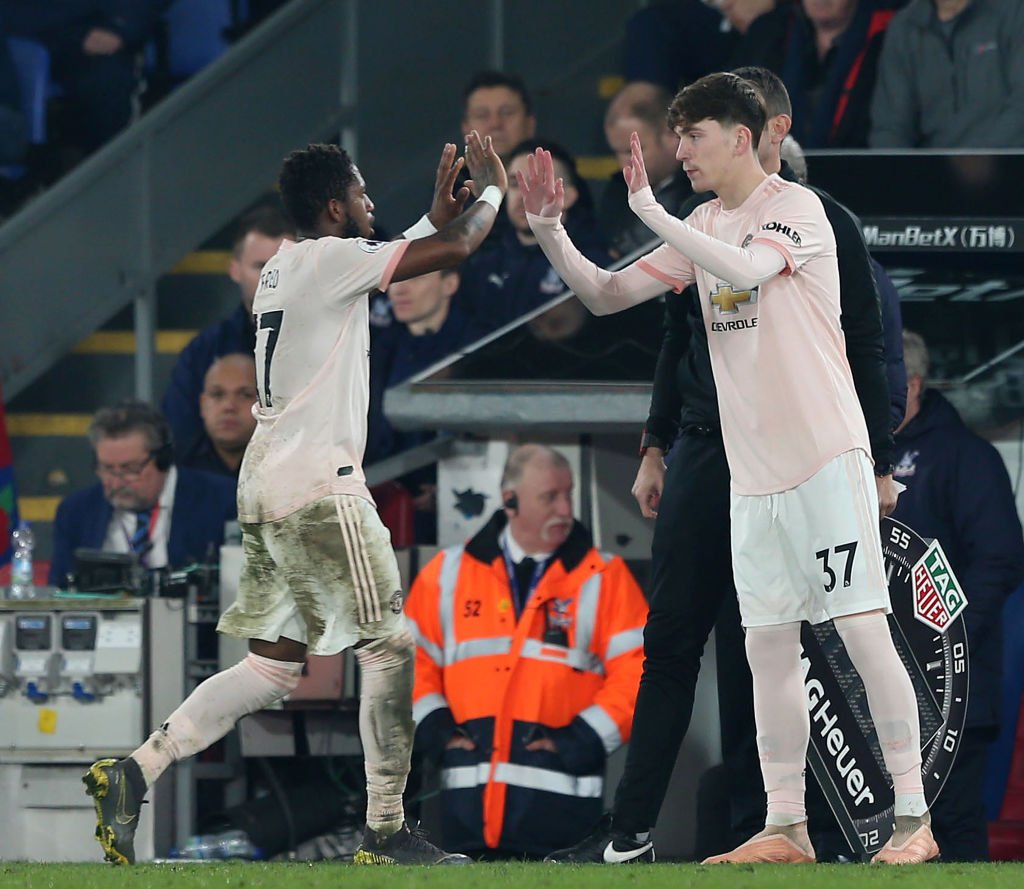 That proved to inject hope for Crystal Palace and it added to the air of excitement surrounding the match. But despite a few chances, the home side failed to level proceedings, with Manchester United eventually ensuring the win via an 83rd-minute goal from Ashley Young.
Read More Manchester United News, Click Here: Manchester United latest news
For Manchester United, however, there were more than a few bright spots during the win, including 17 year old James Garner's debut, Lukaku breaking his goal drought and Solskjaer becoming the first Red Devil manager to win 8 consecutive away games in all competitions.
Here is what a few Manchester United fans had to say about the result: