How Liverpool Can Face Manchester United Without Sadio Mane
Liverpool fans were in for a nasty shock last night when sudden news broke of Sadio Mane's hamstring injury. He could be out for 6 weeks, which means that he will not play in the colossal encounter this weekend as the Reds host their arch-rivals Manchester United.
Mane has been their most dependable attacker, and the fact that he picked up an unfortunate injury while on international duty with Senegal will surely prove to be devastating. Clinical yet aggressive, Mane has spearheaded Liverpool's attack ever since the season began. Jurgen Klopp will still have Mohamed Salah in the side, but much has been said about Salah's finishing skills not being on par.
Liverpool desperately need a win, and winning against Manchester United at home would be a real boost. However, Klopp now needs to figure out how to deal with Mane's absence.
First and foremost, the Merseyside club need to be aware of the fact that they can survive without Mane. After all, Liverpool achieved a top-four finish last season despite the fact that Mane missed the last eight crucial matches of the season since he was recovering from a knee injury.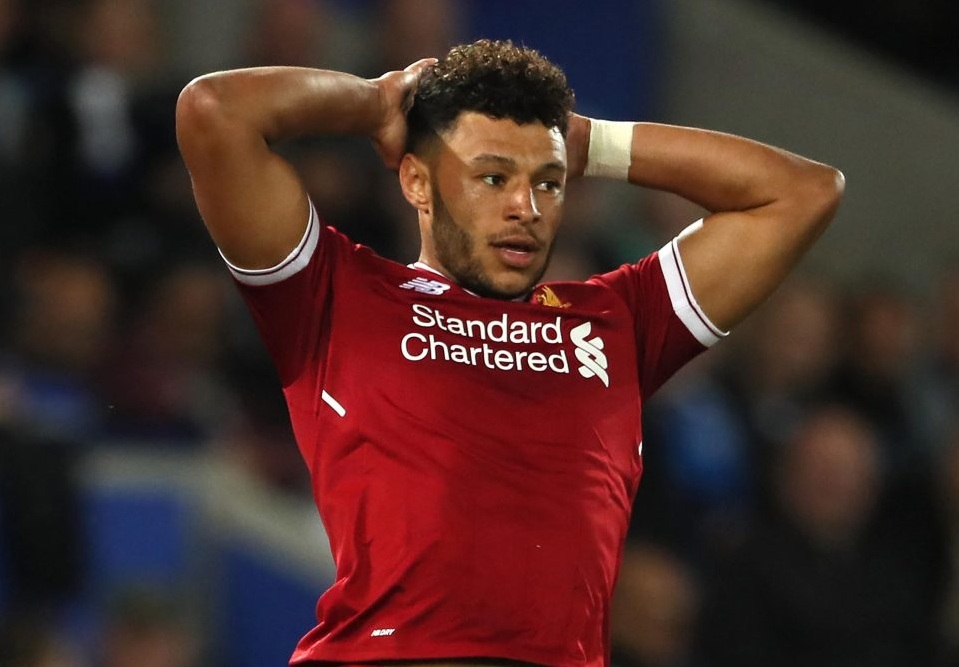 Back then, Klopp avoided using his current 4-3-3 formation, and instead opted to play a midfield diamond with two up front. It served them well in the 4-0 victory at West Ham United. Chief playmaker Philippe Coutinho was in a central-midfield role and he continuously played well-executed through balls to find Daniel Sturridge's runs.
Sturridge, however, has not been his best so far. He needs to find his rhythm that he's been clearly lacking this term. Roberto Firmino or Salah could play just behind him in order to supply the goals and provide assists. On the flipside, this could also be a great opportunity for Dominic Solanke. He was impressive for Liverpool on several occasions and could be an option up top.
Having said that, Mane's injury is also likely to expose Liverpool's lack of squad depth. Klopp failed to procure quality players in the summer. If they had managed to sign Thomas Lemar from AS Monaco, this shouldn't have been much of a problem since Lemar can play on both wings. The Reds' only significant move in the summer was the deal to sign Alex Oxlade-Chamberlain on deadline day from Arsenal in a deal worth £35m.
The summer signing has not enjoyed the best of his form at Anfield either. Oxlade-Chamberlain has made just one start so far – in a League Cup tie at Leicester City. However, with Mane out, Oxlade-Chamberlain could possibly step up to the plate.
Throughout his career, Oxlade-Chamberlain has not played in one position, and much of his problems could be attributed to that. However, Liverpool now have a spot on the wing, where Oxlade-Chamberlain can prove himself by filling the void.
Another option for Klopp could be to push Coutinho further. For the entirety of the new season so far, Mane has been playing in the left-forward position, and that is where Coutinho played for most of 2016-17. After Salah's arrival this summer, Klopp's first-choice starting XI saw Coutinho in a central-midfield position, with Mane on the left flank to allow Salah to play on his best side.
Klopp could consider moving Coutinho back to the position where he scored a career-best of 14 goals last season. Adam Lallana could also return from a groin injury, which will provide all the more scope for Coutinho to go forward, with Liverpool not losing too much quality in the three-man midfield as a result.
Mane did do well as he assumed a lot of responsibility when Coutinho was uncertain about continuing with Liverpool. However, it could be time for the Brazilian to return the favour.